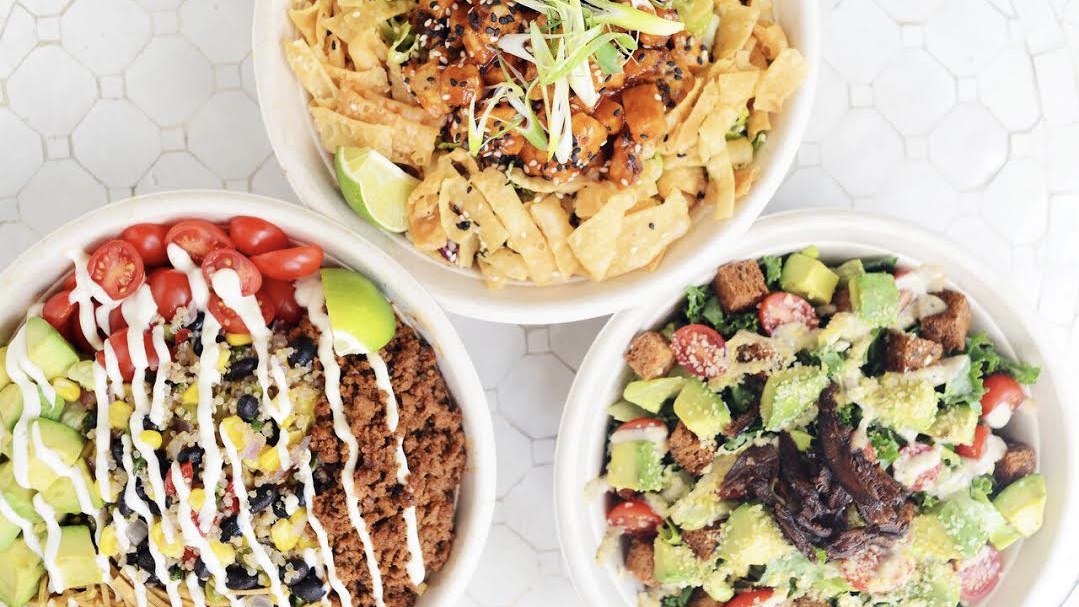 Uber Eats is bringing you the best bites of Austin and beyond during SXSW. From surprise food drops, to a magical walk up window, and live performances pairing your favorite cuisines with top musical artists — they've got your culinary-needs covered. We're thrilled to be teaming up to bring you this incredible group of restaurants and chefs. Here's a taste of what's to come.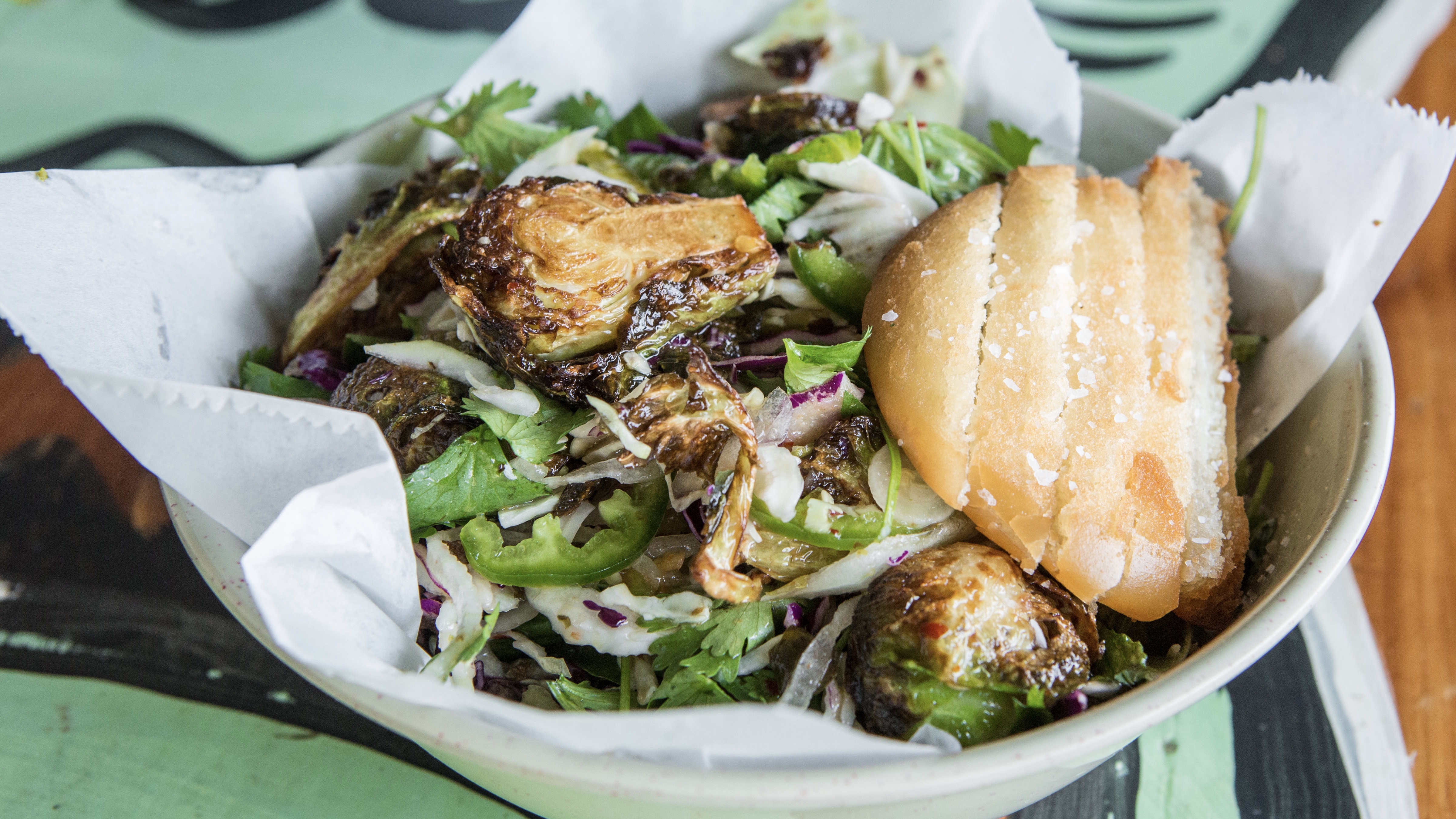 Delicious Duets
These partners have a flair for fusion.
EAST SIDE KING Need curry in a hurry before the next show? Get it on a delectable chicken sandwich. Want something more than fries with that? Go for Karaage Brussel Sprouts. The East Side King is a unique blend of Japanese street food with an Asian twist, and it's all coming to you for SXSW.
KOGI TAQUERIA The lines may be long, but there will be short rib tacos from LA's iconic Kogi BBQ to get you through. And if you beef with beef, the tofu tacos are just as delicious.
PEACHED TORTILLA You won't have to leave SXSW for a taste of modern Asian comfort food — Uber Eats is bringing the flavor to you. You'll flip for the Dan Dan noodles, and don't forget about pad thai, uniquely served taco style.
AUSTIN DAILY PRESS East Austin's premium purveyor of Texas-style tapas is coming in hot with hush puppies, crispy brussels, and chips and queso that will leave you pressing for more.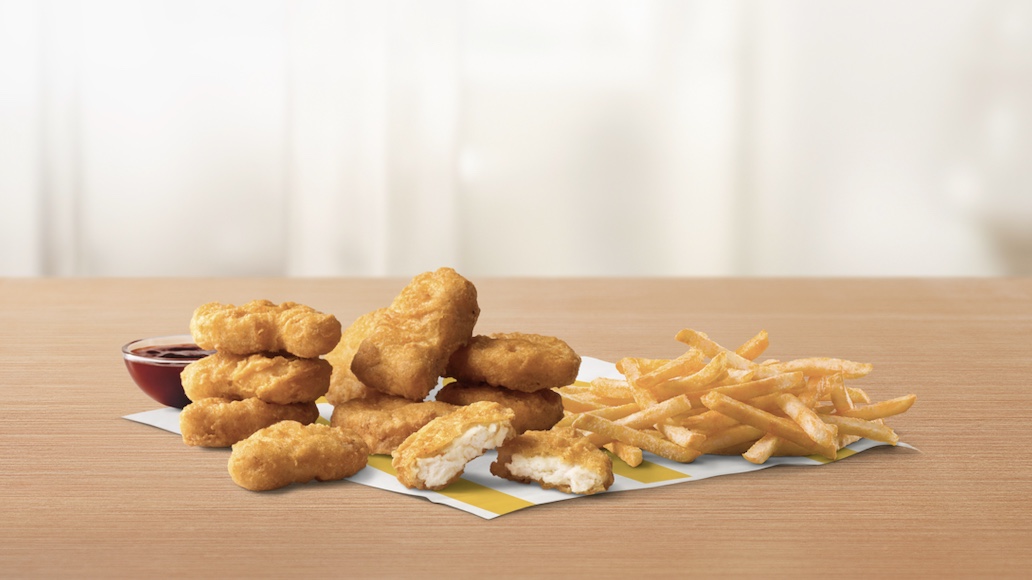 Iconic Hits
The classics you always crave.
MCDONALD'S At the end of a day as big as Texas, you need your favs waiting — McDonald's Chicken McNuggets®, World Famous Fries®, and Chocolate Chip Cookies. We'll have them all at the Uber Eats House on 3.14.
POPEYES Uber Eats is serving up Popeyes' signature, boneless chicken wings so you won't have to go far to get that classic Louisiana flavor.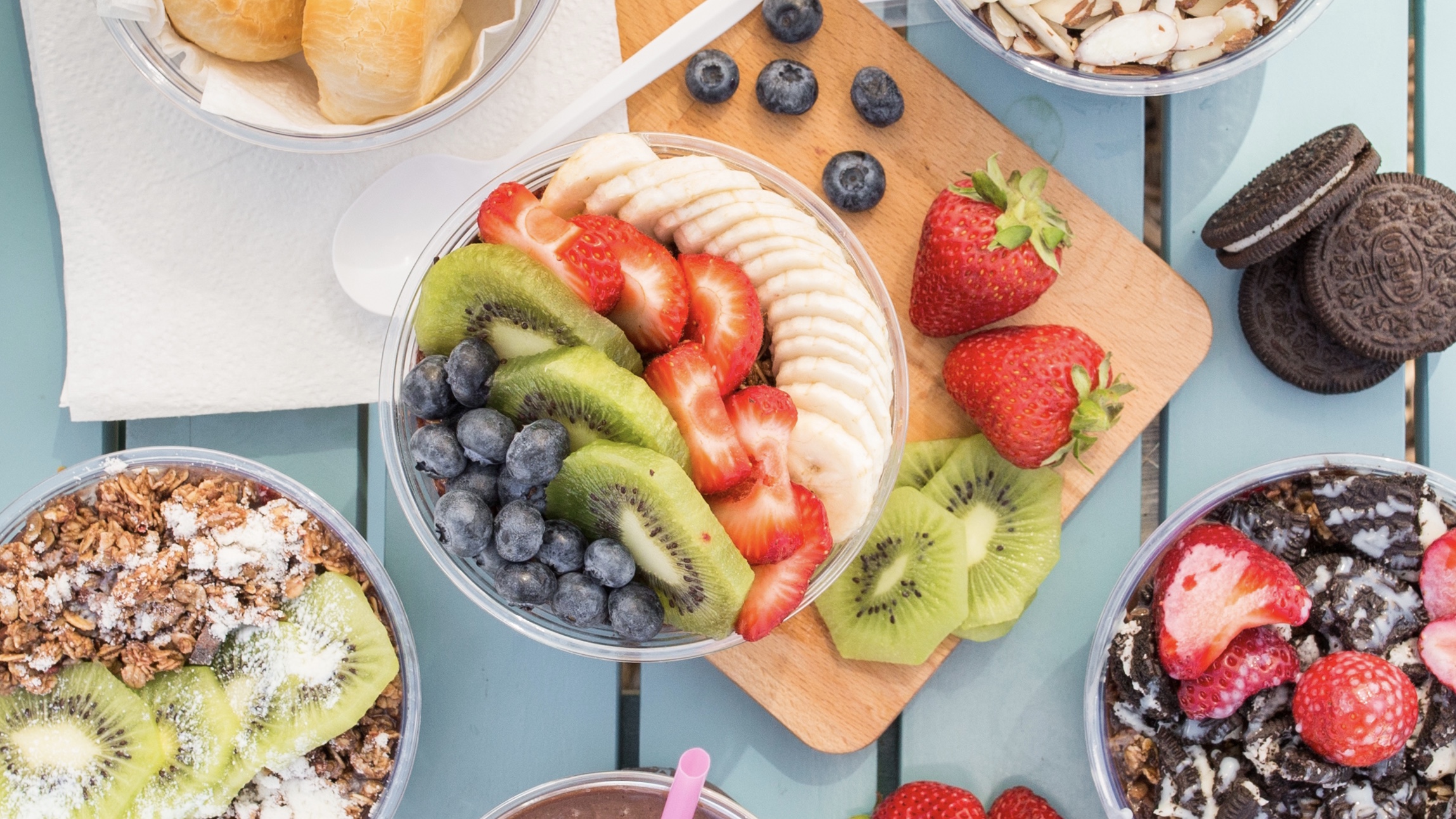 Healthy Energizers
Healthy bites to fuel your mind and body during SXSW.
JUICE AUSTIN The music's not stopping, and neither should you. With wellness shots, bottled juices and hand-blended smoothies, we're juiced about getting Juice Austin to you so you can keep moving throughout the week.
ACAI HUT When the bowls of mac n' cheese and BBQ are getting a little heavy, lighten things up with Acai Hut's boosting bowls. They're berry delicious.
by CHLOE. It's 2019, and "plant-based", and "comfort" have finally found common ground, thanks to by CHLOE. With plant-based Mac & Cheese, Avocado Toast, Kale Caesar Salad, and Kale Artichoke Dip up for grabs, these healthy options will fill you up without slowing you down.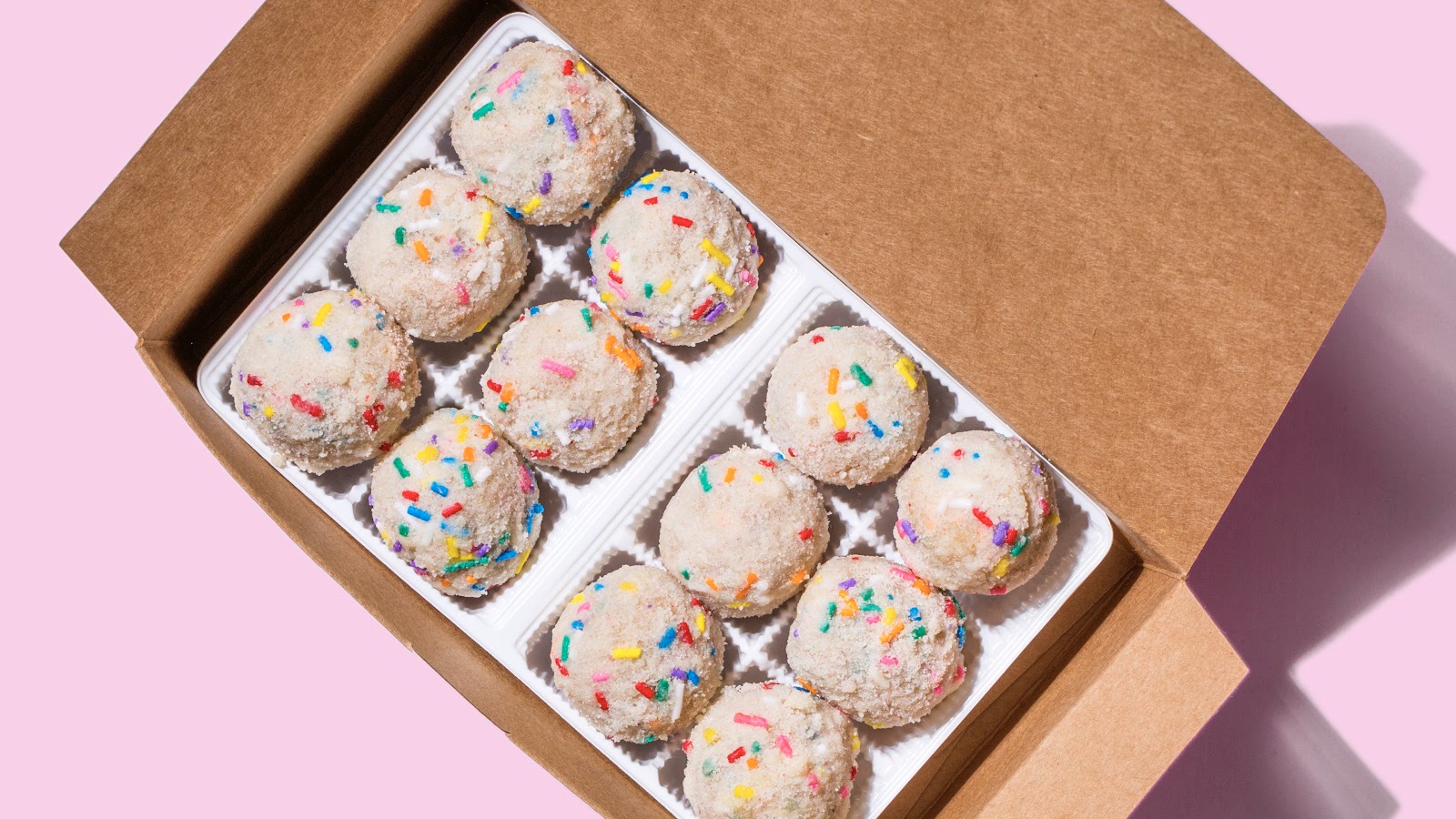 South by South Sweets
For when your sweet tooth calls.
MILK BAR A day at SXSW is reason enough to treat yo'self to some of Milk Bar's famous dessert delights: B'day Truffles, Crack Pie®, and cookies. Baked by Milk Bar, brought to you by Uber Eats.
AMY'S ICE CREAMS No need to scream for Amy's Ice Creams… there will be Mexican Vanilla, Belgian Chocolate, or Oreo ice cream flavors to enjoy in delicious silence.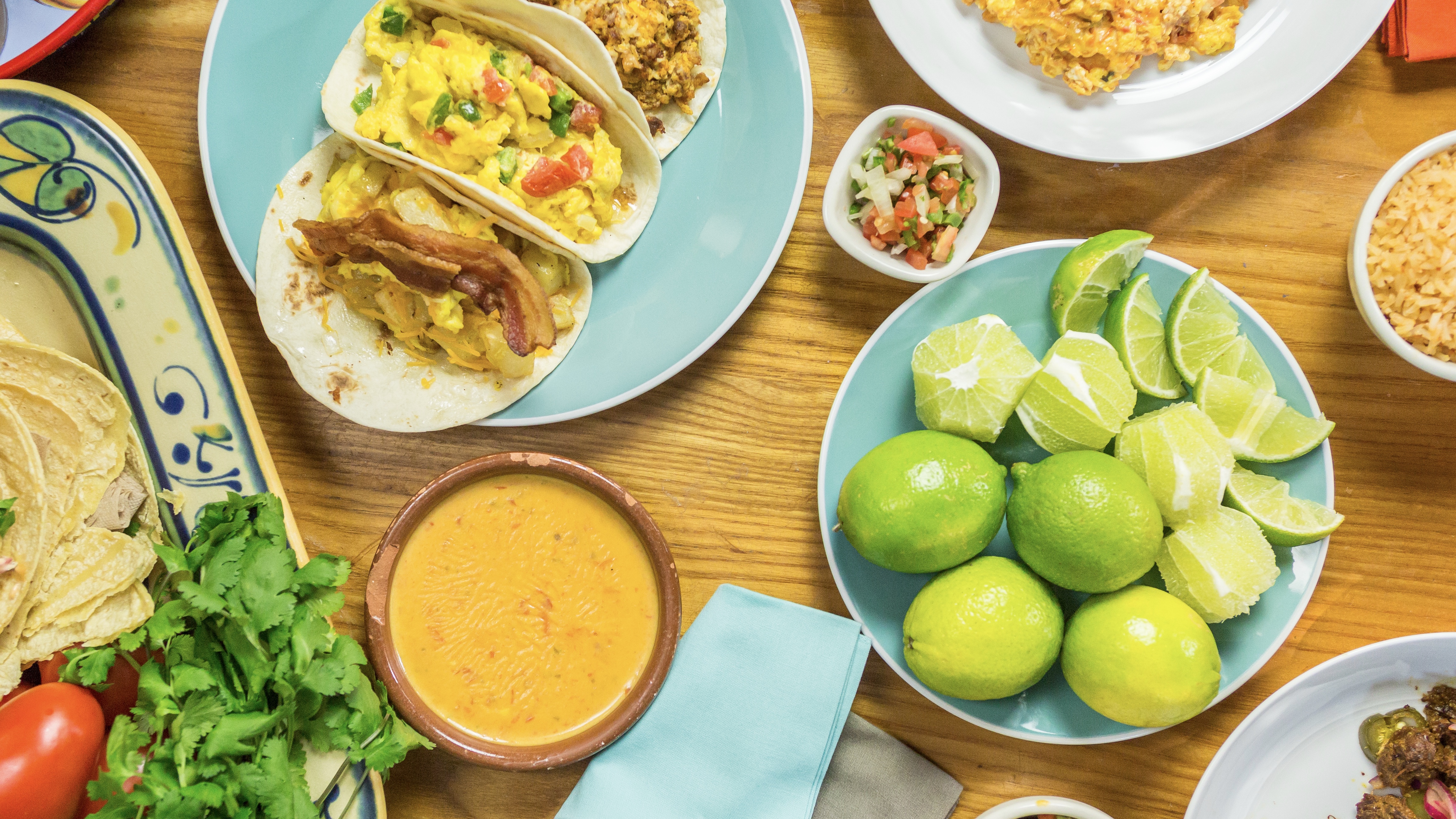 Tex-Mex Treats
Big, bold flavors you just can't miss.
TAMALE HOUSE Tamale House is ready to help you rally for the next show with Mexican Iced Coffee and Migas Tacos, when and where your hunger needs them most.
KESOS TACOS Dip into some of Austin's best flavors with Kesos Tacos' chips, guac, and queso — fresh and ready for a delicious feast.
Visit ubereats.com/sxsw for even more details about what we're serving up at SXSW.
Photos and content provided by Uber Eats
The post Meet the Uber Eats Restaurant Partners for SXSW appeared first on SXSW.