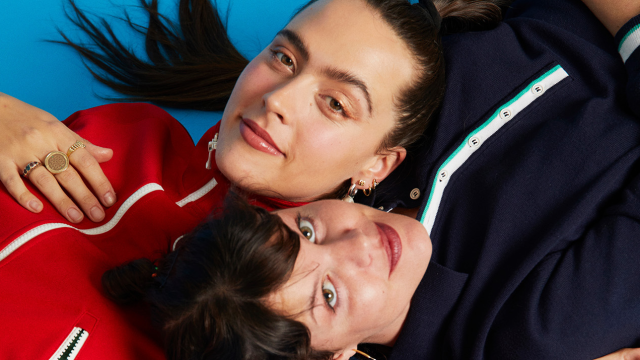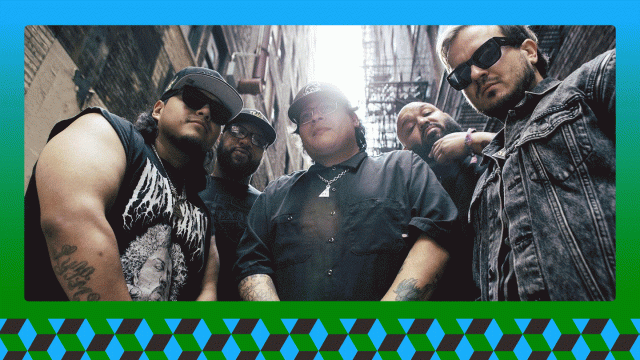 It's that time again– the SXSW season is revving up and we're excited to unveil the first round of Showcasing Artists set to ignite the stages at the 2024 SXSW Music Festival, taking place from March 11-16.
Today's announcement offers a tantalizing glimpse into what's in store for the 2024 season, with almost 150 artists from around the globe. Our lineup spans from emerging talents to seasoned veterans, and there are still over one-thousand more yet to be revealed.
4AD's genre-hopping maximalist NYC punks cumgirl8 and UK post-punks Dry Cleaning join us along with London based Austrian-Brazilian grunge-pop singer Viji.
Rawayana, one of Venezuela's most prominent groups in the last decade, will grace the SX Stage, blending alternative rock with sounds from the Caribbean diaspora, fresh off their inaugural US tour.
Stockholm-based, waterbaby, made waves with her Sub-Pop bedroom pop debut EP, "Foam," and Spain's indie garage darlings Hinds return to showcase their highly anticipated fourth album.
Prepare to be mesmerized once again by Colombian psychedelic funk trio BALTHVS.
The group that is redefining rock-and-roll and country music with their irresistible gritty sound that transcends genres and cultures is Giovannie & The Hired Guns, the band was incepted in Stephenville, Texas
A few of this year's showcase presenters include: Adult Decisions, All The Vibes, Breakout West, Everything R&B, Island Wave, Italians Do It Better, Don Giovanni, Jazz Re:Freshed, The Line of Best Fit, The Loyalty Firm, M for Montreal, Mint Talent Group, Pop Montreal, Spanish Wave, Taiwan Beats, and Wide Days Scotland.
Prep for SXSW Music Fest We know you can't wait for March to come around, but let's get to know this year's Showcasing Artists: Follow and listen to the Official SXSW 2024 Playlist on Spotify and Apple Music Explore the SX 2024 Showcasing Artists Music Videos playlist on YouTube
Don't forget to register early for SXSW 2024 so you can catch these phenomenal acts live along with the many discovery opportunities SX offers, including conference sessions, screenings, exhibitions, networking opportunities, and so much more. We can't wait to see you in March!
The post Meet the 2024 SXSW Music Festival's First Wave of Showcasing Artists: Hinds, waterbaby, Dry Cleaning & More appeared first on SXSW.