At SXSW 2018 we celebrated the 25th Edition of the SXSW Film Festival and had the pleasure of sharing stories, memories, and reflections from our distinguished alumni. We had a blast telling these tales and want to keep the party going! Today we spotlight two filmmakers, Kris Avedisian and Rebecca Richman Cohen.
Kris Avedisian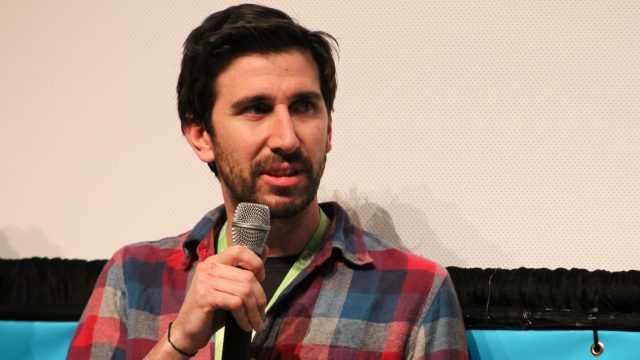 Avedisian world premiered his debut feature Donald Cried (based on the short of the same name) at the 2016 SXSW Film Festival in the Narrative Feature Competition. Avedisian along with his fellow screenwriting partners for the film, Kyle Espeleta and Jesse Wakeman, were nominated for a 2018 Independent Spirit Award for Best First Screenplay.
"SXSW invited me to premiere my first feature. It is their support and enthusiasm that paved the way for my film, and myself to grow. I will never forget my experience at SXSW and can only hope there will be more to come."
Rebecca Richman Cohen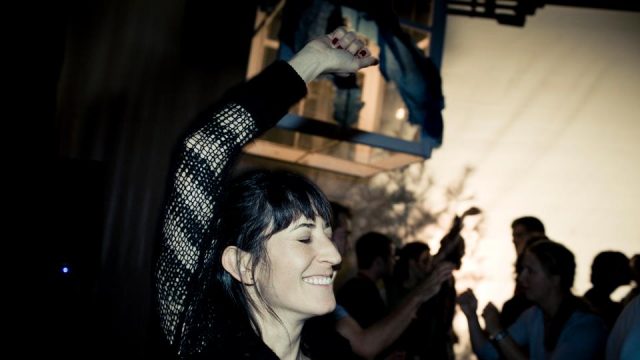 Cohen brought her directorial debut War Don Don, about the trial of Seirra Leone military officer Issa Sesay to SXSW 2010 where it won Documentary Feature Competition Special Jury Award. Her next feature Code of the West world premiered in Documentary Spotlight and follows the trials and tribulations of medical marijuana.
"When I premiered War Don Don in 2010, I was a first time filmmaker full of so much worry. I was terrified that no one would come to the first screening, so I bullied my (shy) mother into standing on a street corner handing out postcards, begging people to come. She must have been totally convincing because they came! SXSW was the very first place in my filmmaking career that I connected my work with an audience and I will always be grateful for that experience.
Films and filmmakers need champions behind them – and I count the luckiest stars in the world that I had Janet Pierson and the team at SXSW behind me and my work. In the end it turns out that someone, besides your mother, needs to believe in you."
Join Us For SXSW 2019
Register and book your hotel now to save! The Film Badge gets you primary access to all SXSW Film events including Film Keynotes and Featured Sessions, world premieres, round tables, workshops, parties, and more. Over the course of nine days, the SXSW Film Festival hosts over 450 screenings! Film registrants also have primary access to Convergence events, including the Comedy Festival and nine unique conference tracks, as well as secondary access to most Interactive and Music events.
Follow us on Facebook, Twitter, Instagram, and SXSW News for the latest SXSW coverage.
See you in March!
Kris Avedisian – Photo by Waytao Shing/Getty Images
Rebecca Richman Cohen – Photo c/o of Rebecca Richman Coehn

The post Kris Avedisian and Rebecca Richman Cohen – SXSW Film Festival Alumni Stories appeared first on SXSW.