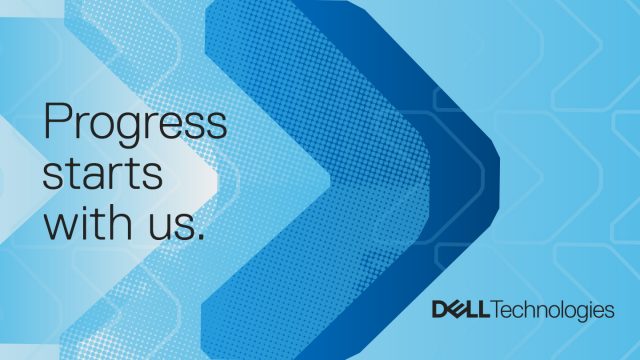 We look forward to seeing you at SXSW this year! Join our featured session titled "Progress Starts with Us: Diversity and Inclusion for All" featuring Emmanuel Acho (creator of "Uncomfortable Conversations with a Black Man") on Tuesday, March 16, at 11am CT.
Participate in our LIVE networking meetups:
And finally, we have an Alienware Ask Me Anything – Join our Alienware experts on the official Alienware Discord server:https://dell.to/3b6KwpW Thursday, March 18, 2:00 – 3:00pm CT
Stay connected with SXSW – follow us on Twitter, Instagram, LinkedIn, and Facebook for the latest SX news.
Image courtesy of Dell Technologies
The post Join Dell Technologies for SXSW Online appeared first on SXSW.