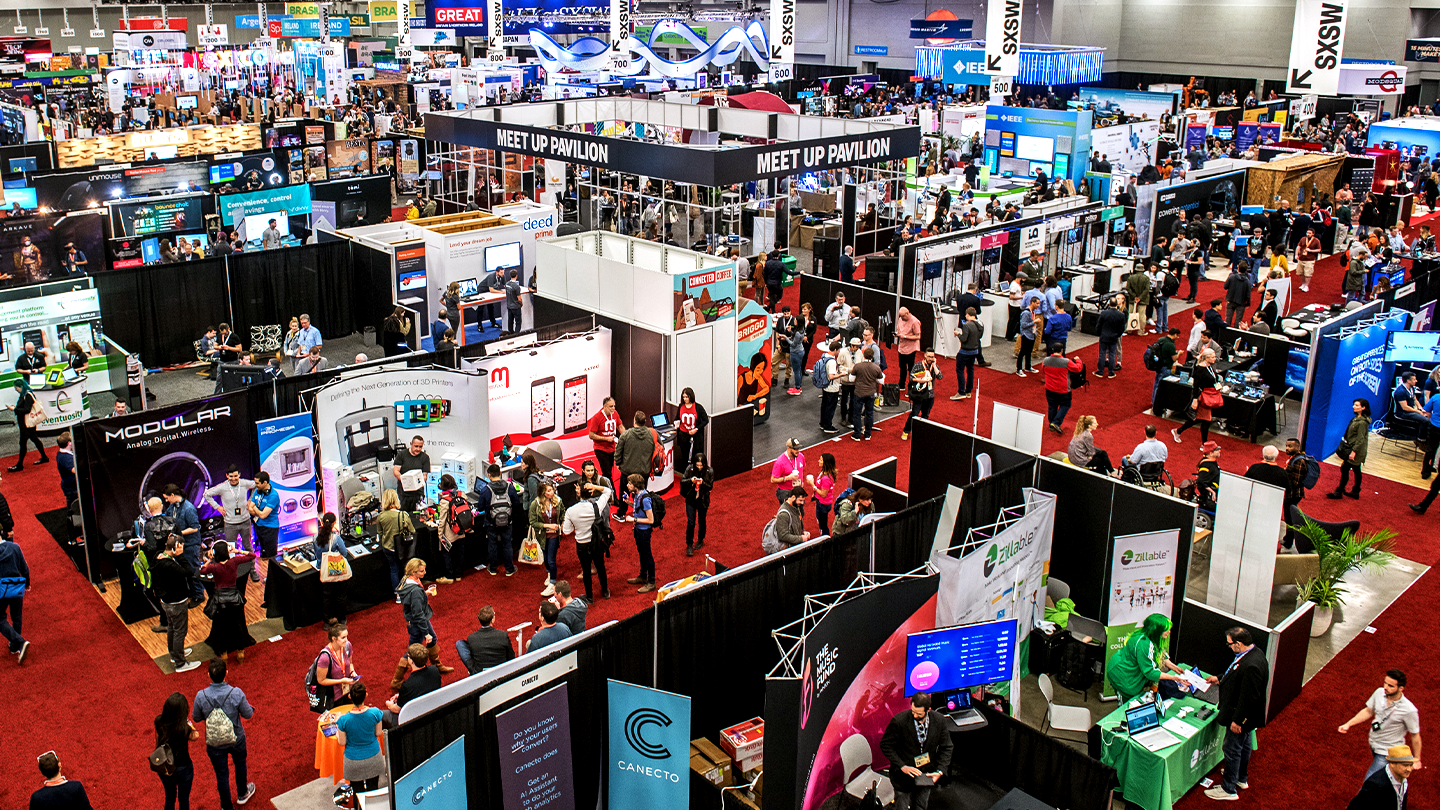 Come one, come all! The first-ever 2023 Austin Industry Day will bring this year's Creative Industries Expo to the public. On Wednesday, March 15, we're opening the Expo to all Austin industry professionals for Austin Industry Day — no credential required for entry!
What is the Creative Industries Expo?
The Creative Industries Expo will be held at the Austin Convention Center from March 12-15.
Each year, hundreds of exhibitors arrive at the expo to showcase some of today's most forward-thinking brands and technology. It shows how creativity is fueling progress across all industries, from entertainment and health and wellness to design and more. This event is meticulously curated throughout the year to highlight brands, services and products that will take attendees into the 22nd century and beyond.
Want to become an exhibitor? Reach out to us today!
Who Can Attend?
Austin Industry Day is a free, public event that anyone can attend on March 15. No badge? No problem! Let your friends and colleagues know about this brand new opportunity by inviting them to the official Austin Industry Day Facebook Event.
What To Expect
You can expect to see cool and exciting exhibits of all kinds. From life-size holograms to space tourism (yes, we mean literal space), the last Creative Industries Expo in 2022 knocked our socks off, put them back on, and knocked them right off again.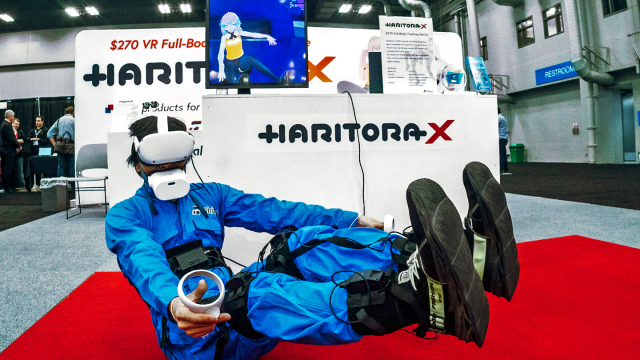 Of course, technology has already significantly advanced since last year, so there's a whole world of possibilities for the 2023 expo. This year's pavilions include Innovation, Entertainment, Social Impact, Health + Wellness, and Global.
We've also included specific areas of interest where attendees can find enriching discussions, networking opportunities, workshops, and more.
Be sure to sign up for our newsletter and keep with our socials for exciting announcements as we get closer to the event.
How To Become An Exhibitor
Be a part of the magic! If you're interested in becoming an exhibitor at Austin Industry Day and the Creative Industries Expo, reach out to us by filling out our Exhibitor Contact Form and we'll get back to you as soon as possible. But hurry – spots are limited and filling up fast.
Be sure to add Austin Industry Day and the Creative Industries Expo to your SXSW Schedule so you don't miss out on any of the fun.
Keep up with SXSW on Twitter, LinkedIn, Instagram, Facebook, and TikTok.
See you on March 15!
SXSW Creative Industries Expo – Photo by Merrick Ales
The post Introducing Austin Industry Day: Open to the Public on March 15 appeared first on SXSW.