For SXSW 2018, Abby the SXSW Chatbot has returned to help SXSW attendees navigate the event and provide timely answers to FAQs on both Facebook Messenger and on the SXSW Go Mobile App.
With so many events and different venues, SXSW can sometimes feel overwhelming. But don't worry, Abby was created to be your personal concierge at SXSW answering questions from Where should I go next? to How do I attend a film screening?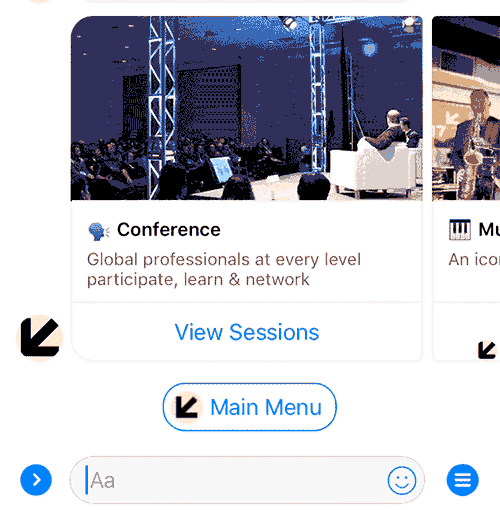 Abby uses Natural Language Processing to deliver casual, fun, and appropriate answers to questions, allowing users to get quick replies in a familiar messaging interface. Combined with personalized communication, Abby is able to provide a more meaningful experience for attendees during the event.
Scan the image below through Facebook Messenger and start chatting with Abby directly.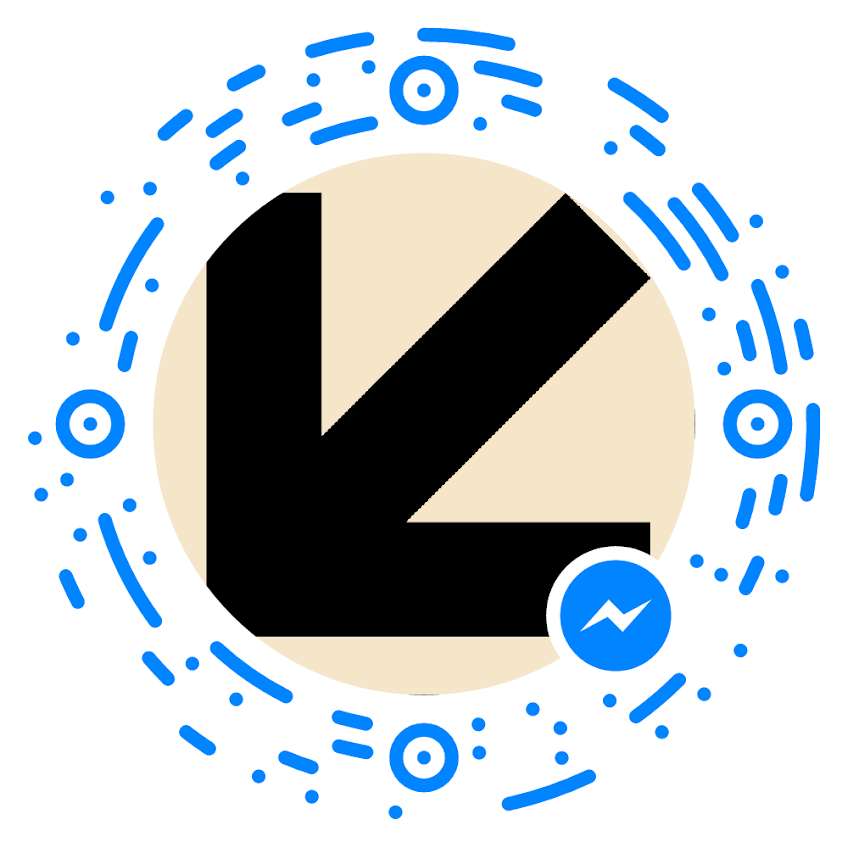 Need a head start? Begin chatting with Abby following topics by clicking below:
Photo by Jon Shapley/Getty Images
The post Introducing Abby – Your Personal AI Concierge to SXSW 2018 appeared first on SXSW.