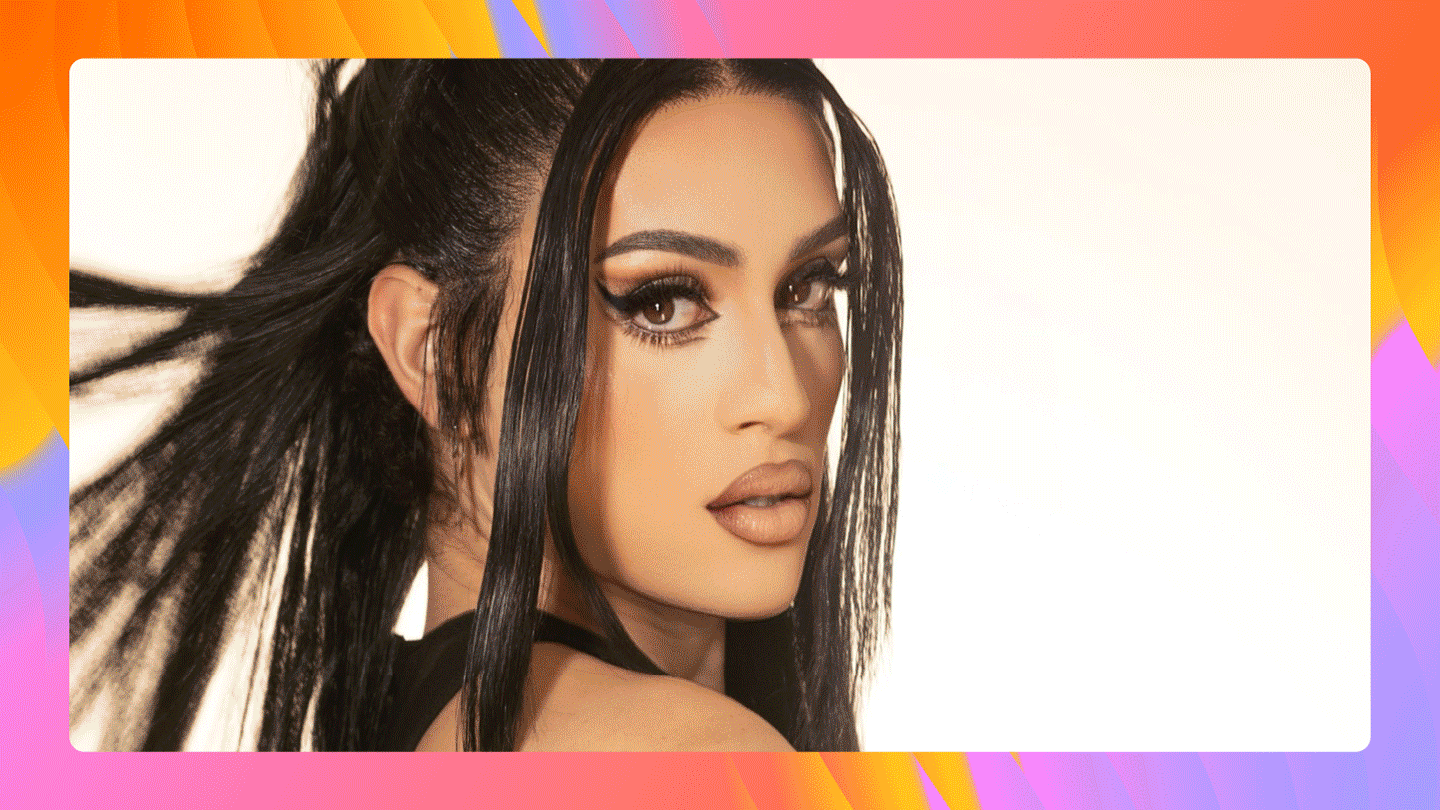 The time has come for another Weekly Roundup, and just like all the others, this new list of Showcasing Artists will not disappoint.
Tying in over 60 artists to take the stage at the 2023 SXSW Music Festival we have beloved, recently reunited Austin, indie-pop band Voxtrot; in advance of her upcoming LP 'All of This Will End' (Saddle Creek), North Carolina singer-songwriter Indigo de Souza; tropical afro-futuristic Colombian duo Dawer X Damper; revolutionary Puerto Rican rapper and Bizarrap collaborator Villano Antillano; defiant, melodic Liverpudlian indie-rockers Circa Waves; rising Puerto Rican reggaetonero Alejo; reverb-soaked heartbreak from Chicago's Bnny; and many more!
As you mark off the days on your calendar towards March 13-18, here are some ways to get moving and grooving with our lineup:
Discover artists in this week's roundup below and get ready to pump up the jams!
New 2023 Showcasing Artists
80purppp (Edmonton CANADA)
Alejo (Caguas PUERTO RICO)
Alicia Clara (Montreal CANADA)
Annabel Lee (Los Angeles CA)
BabiBoi (San Antonio TX)
Baseball Gregg (Bologna ITALY)
Bnny (Chicago IL)
Brad Byrd (Los Angeles CA)
Brooklyn Queen (Detroit MI)
Byron Juane (Charlotte NC)
The Callous Daoboys (Atlanta GA)
The Chopstars (Houston TX)
Circa Waves (Liverpool UK-ENGLAND)
d0n.xyz (New York NY)
Dawer X Damper (Cali COLOMBIA)
DJ Rakimbeau (New Orleans LA)
DJ X.O. (Houston TX)
Dorio (Austin TX)
Elijah Johnston (Athens GA)
Eslabon Armado (Patterson CA)
fatal jamz (Los Angeles CA)
Gus Baldwin & The Sketch (Austin TX)
Hilary York (Austin TX)
His His (Toronto CANADA)
HORUS (Caracas VENEZUELA,)
Idea Unsound (San Francisco CA)
Indigo De Souza (Asheville NC)
Invoke (Austin TX)
Jack Inslee (Los Angeles CA)
Jake Lloyd (Austin TX)
Jay Amari (San Antonio TX)
je'Texas (Austin TX)
Jonny Jukebox (Austin TX)
J Rich Tha Don (Austin TX)
Kanyon (New York NY)
Kay Odyssey (Austin TX)
KOZAK SIROMAHA (Dnipro UKRAINE)
Kristen CheRei (Houston TX)
Kydd Jones (Austin TX)
Los Aptos (Fort Wayne IN)
Lucky Diaz (Los Angeles CA)
Madison Baker (Austin TX)
Mal Devisa (Amherst MA)
Miraa May (London UK-ENGLAND)
Mr. Lewis & The Funeral 5 (Austin TX)
Myron Elkins (Otsego MI)
Phil J (Mobile AL)
Revival Season (Atlanta GA)
Rosegarden Funeral Party (Dallas TX)
SCHUY (Fort Worth TX)
Skylar T (Austin TX)
Smith & Yarn (Portland OR)
The Swift Drag (Austin TX)
Sylo (Toronto CANADA)
TheTonP (Beaufort SC)
Tommy Lefroy (Los Angeles CA)
V. Rose (Sacramento CA)
Vacation (Cincinnati OH)
Vander Group (Austin TX)
Villano Antillano (Bayamón PUERTO RICO)
Voxtrot (Austin TX)
VVVOOOLLLUUUMMMEEE (Austin TX)
Walt Wilkins (Austin TX)
WHITE HILLS (New York NY)

Everything subject to change.
See You There
Join us this March 10-19 in Austin, TX for SXSW 2023. Explore Conference sessions, Music Festival showcases, Film & TV Festival screenings, world-class Exhibitions, and beyond on the SXSW Schedule.
Follow us on Facebook, Twitter, Instagram, TikTok, and SXSW News for the latest event info and announcements.
Teaser Photo: Indigo de Souza - SXSW 2023 - Photo by Angella Choe
The post Indigo de Souza, Voxtrot, Circa Waves, Villano Antillano & More – 2023 SXSW Music Weekly Roundup appeared first on SXSW.