Professional development lies at the heart of the Music Careers track. Whether you're an emerging artist or someone who has spent years in one of the many fields that are part of this ever-changing business landscape, these Featured Sessions provide valuable guidance and insights into the music industry.
From RZA transitioning his hip-hop career into one that converges with film to Karen Civil, DJ Rosegold, and Naomi Wright teaching us the importance of influence in getting people to buy into your brand. The Music Careers track is a spectrum within SXSW and itself.
Whether you choose to stream from our YouTube channel or plug in the AUX to listen to the recordings via the 2023 SXSW Schedule, these Music Careers sessions offer wisdom, advice, and stories for full immersion into the industry.
The Revolutionary Power of Creativity
"Everyone has a gift who's on the planet and everyone has some magic to share...all cultures have some magic to share." – Valerie June
Critically acclaimed singer, songwriter, and multi-instrumentalist hailing from Memphis, Tennessee Valerie June and Beggars Group US President and author Nabil Ayers speak on the act of creating being a revolutionary act. Listen in and find out how the two dreamers use an array of artistic paths to inspire and create sunshine in a sometimes shadowy world.
Introducing Michael: The Man Known as Killer Mike
"Killer Mike is the product of the imagination of a nine-year-old kid, a 12-year-old rap enthusiast, and a 15-year-old battle rapper." – Michael Render
Killer Mike gets recognized for many things - being an Outkast protege, a member of rap powerhouse Run The Jewels, one of Atlanta's biggest advocates, a Bernie Sanders whisperer, and, perhaps most importantly, a voice of reason in an increasingly insane world. Some might know one or two of those sides of Mike, but he is finally ready to introduce the world to the totality of Michael Render.
The Art of Creating Influence 101
"People look out for people who they see themselves in. People who they connect with, who they can identify with. For me, I had to walk into rooms and put that out of my brain. I had to tell myself that I belong and that I have something to add by being in those rooms." – Naomi Wright
In this crash course, women who are trailblazing in their field will offer real and fresh viewpoints on how to navigate a career in entertainment, media, and marketing while building your own brand. Join Karen Civil, DJ Rosegold, and Naomi Wright in the conversation with Tallie Spencer about all things in creating influence.
36 Chambers of the RZA
"Do you. Be yourself. Stay pure to your art. I know that's what I do." – RZA
With the final season of Wu-Tang: An American Saga airing on HULU; RZA starring in Problemista, which debuted at SXSW; and the next leg of the NY State of Mind tour about to roll out, Evan Narcisse chats with RZA about his relentless creative output, crossing between stage and screen, new music, and creating a lasting cultural and community impact.
Enjoy More Featured Sessions from the Music Careers Track
Watch SXSW On-Demand
Continue to relive SXSW 2023 before we see you again March 8-16 in Austin, TX for the 2024 SXSW Conferences & Festivals.
You can find all of the exciting 2023 Keynotes, Featured Sessions, SXSW Studio interviews, and more via on-demand content on our YouTube channel.
Stay tuned for more 2023 recaps as well as information about 2024 registration and participation opportunities coming later this summer. Follow us on Twitter, LinkedIn, Instagram, Facebook, and TikTok.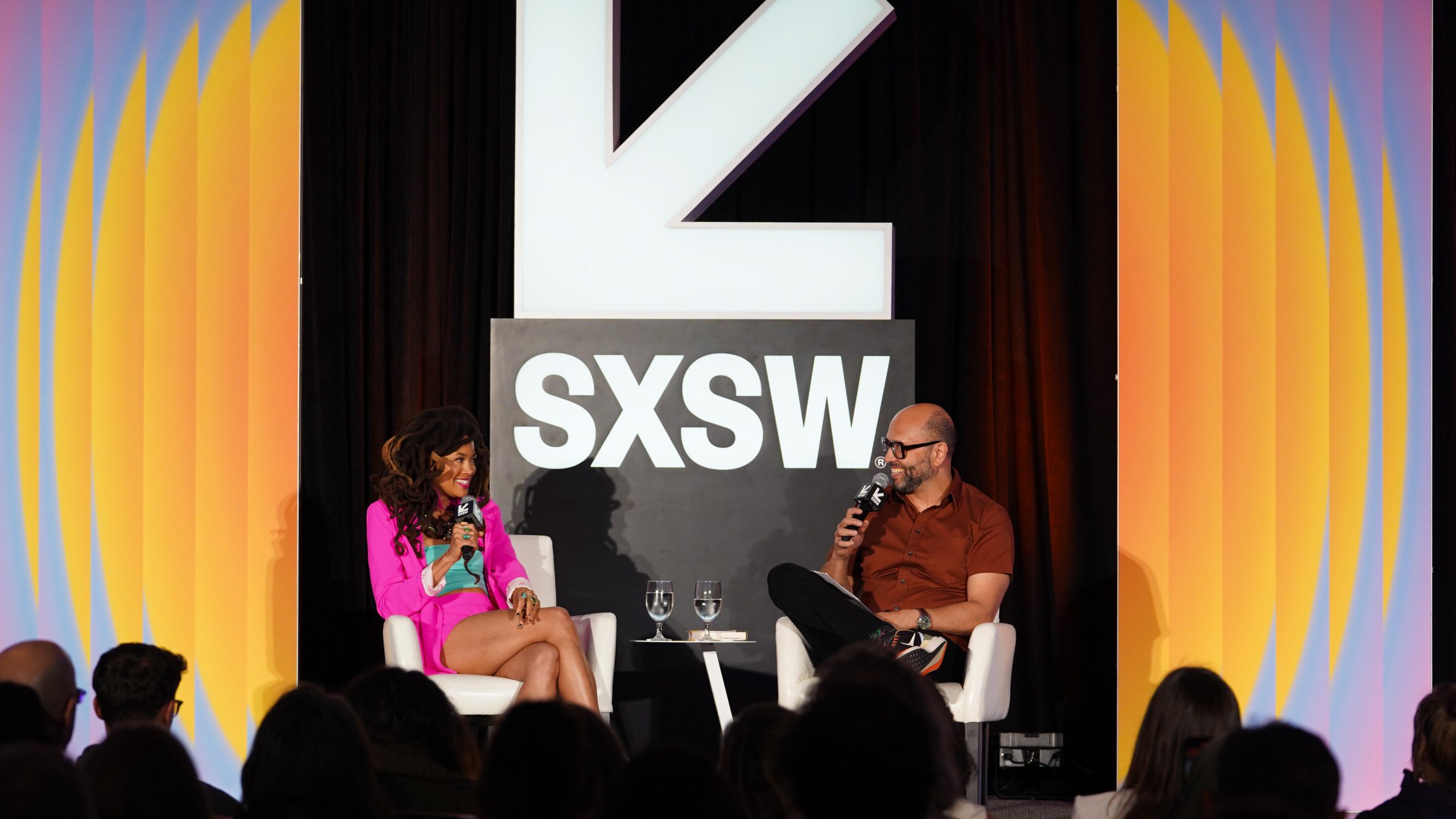 The post How to Thrive in the Music Industry: SXSW 2023 Sessions appeared first on SXSW.