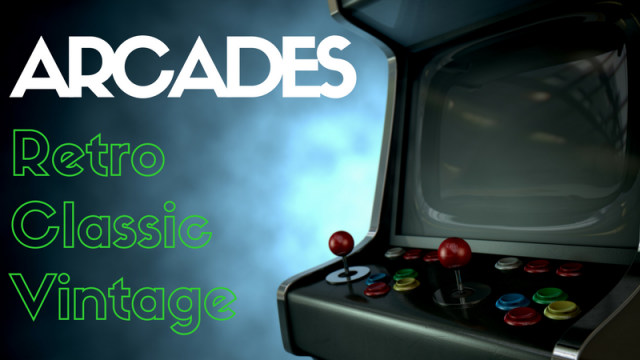 Step back into the 80's and 90's world of gaming and experience the original "social" gaming concept in real life. If you haven't noticed, retro arcades are in high demand. The nostalgia of arcade games guarantees to bring a smile to gamers of all ages.
Arcades4Home returns to SXSW to proudly provide the games for the Arcade Bunker and the Artist Gifting Lounge. Come by and play for free—no quarters needed!
If you haven't seen Arcades4Home On Tour at some of the major gaming and comicons across the country, you are in for real treat. Their arcade events mix retro and classic and add a twist of modern. The best fighters, shooters, and classics are ready for your enjoyment.
Arcades4Home has been restoring, building, and customizing arcade games for more than 20 years. They have hundreds of arcade machines available and their passionate staff is always ready to talk shop with enthusiasts.
Their new San Marcos, TX showroom—called the Texas Gamers Lounge—doubles as a gamer's paradise. It's the premier place to play in Central Texas. Classic, retro, and modern gaming, they have it all and they can host your next retro arcade party or corporate event.
To learn more about Arcades4Home, check out some upcoming events and tournaments, and see what arcade games are available for your home or business.
Content and image provided by Arcades4Home
---
Related News:
The post Go Back in Time to Play the Great Arcade Games in History appeared first on SXSW.