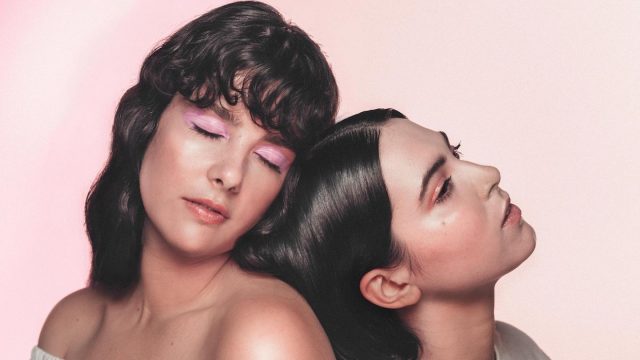 Each year, musicians from all over the world converge on Austin, Tx in March to perform for an international audience of creatives, industry pros, and fans eager to get a sneak peek at the next generation of talent. SXSW's strong roster of international and regional acts is a gold mine for diggers in search of new great music. With over 1000 artists performing yearly, the process of discovery can be time intensive, so we recommend getting head start prior to March. To help you out, we are highlighting a selection of Canadian artists performing at the 2018 SXSW Music Festival for you to get more familiar with.
Canadian Artists Spotlight
Colombian-born singer-songwriter Lido Pimienta, winner of the 2017 Polaris Music Prize for her recent album La Papessa, makes music poised at the intersection of art and social change. Dubbed "one of the most prolific creatives in Toronto" by Complex Magazine, TiKA is an R&B star on the rise to look out for. Anemone, who recently provided tour support for Allah-Las, creates a psychedelic world rich with twangy guitar riffs and haunting synth lines on top of which float lovestruck vocals. Soulful singer-songwriter AHI (pronounced "eye"), recently dropped his debut 2017 album We Made It Through The Wreckage. Dream-pop band Milk & Bone will their sophomore effort in early 2018, and if their recent single "Daydream" is any indication of what to expect, the record will definitely be one to keep an eye out for.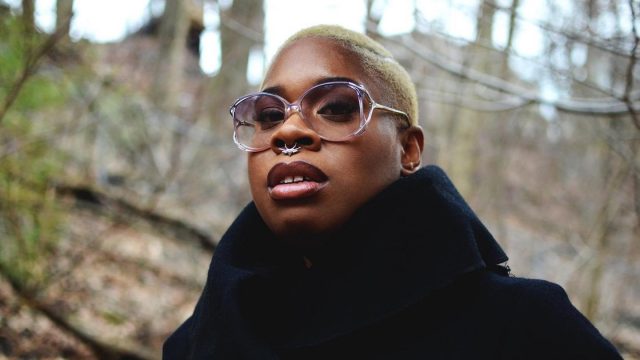 Provocative pop singer Forever has gained momentum through her live performances in the lead up to her forthcoming EP, which is set to be released in January 2018. Genre-defying rock act Partner recently released their fun and refreshing debut album In Search of Lost Time. Cheeky indie pop act Peach Pit is generating buzz following the release of their debut LP Being So Normal. Set to release a much-anticipated LP in 2018 on Holodeck Records, synth-driven post-punk act Automelodi will resonate with listeners who appreciate the recent trend of ambient electronic soundscapes cropping up in everything from film scores to pop hits.
Discover More
Want to dig deeper? We've got you covered. Check out our Get to Know feature on Australian Artists, surf the SXSW 2018 Showcasing Artists Music Videos playlist, and listen to the SXSW 2018 Spotify Playlist. There are still plenty of artists to announce for SXSW 2018 so keep an eye on the SXSW Schedule for additions, and don't forget to mark your favorites to make planning your SXSW experience even better.
Attend SXSW 2018
Interested on getting a sneak peak at the next generation of musical talent by attending SXSW 2018? Learn more about attending SXSW 2018 here. The best way to experience SXSW Music Festival events is with a Music Badge: not only will you have access to all nighttime showcases, but you'll also receive entry into daytime Conference sessions, networking events, and parties.
Book your hotel through SXSW Housing & Travel for the best rates and availability. We hope to see you in March!
Top to bottom: Milk & Bone – Photo by Nastia Cloutier-Ignatief, TiKA – Photo by Kadeem Ellis
The post Get to Know: 9 Canadian Artists Performing at SXSW 2018 appeared first on SXSW.