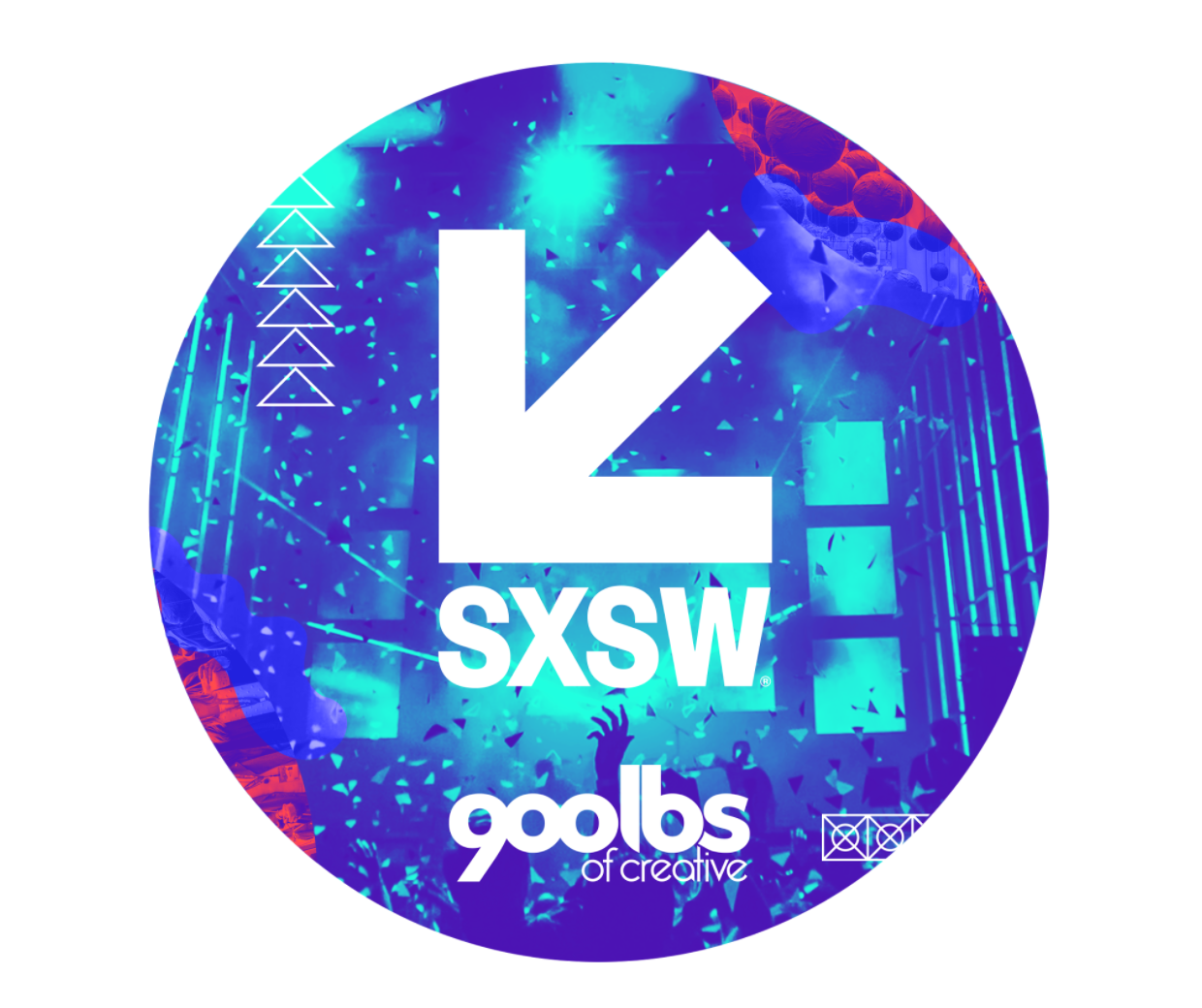 Imagine visiting SXSW in Austin, TX without being there. It's going to happen at SXSW 2017. 900lbs of Creative and SXSW have joined forces to give audiences "SXSW in 360", an amazing virtual experience.
From March 10 to March 19, audiences will be able to tap into the conference's interactive media, film, and music festival venues via the 360-virtual experience. SXSW will be posting the 360-degree videos on its social media platforms including Facebook and YouTube.
"We're always looking for new ways to enhance our content offerings and this year we're excited to be partnering with 900lbs of Creative to capture those 'in-the-moment' experiences that make our event so unique," said Scott Wilcox, Chief Innovation Officer of SXSW. "The 360-degree videos created by 900lbs will provide a new level of access to the sights and sounds of SXSW."
"SXSW in 360" will give viewers the best seat in the house:
Each video is one minute in length.
Three to four different 360-degree videos will be posted daily.
Videos will be released at different times of the day on SXSW's social media.
Viewers will be able to experience red-carpet events, performing arts, keynote speakers and more.
"We at 900lbs are focused on giving audiences a behind-the-scenes vantage point at SXSW. The 360-degree virtual tool is the future of storytelling and our production of 'SXSW in 360″ will give audiences a memorable experience without being there," said Steve Deitz, CEO of 900lbs of Creative. "We are proud to be part of one of the largest and most innovative events in the world."
900lbs of Creative is a Dallas innovation lab and creative marketing studio that helps build brands to stand out from the rest of the crowd. The team is made up of innovative designers, interactive artists and visual content developers that uses the latest technology to create one-of-a-kind experiences. 900lbs offers interactive installations, exhibits, UI/UX design, visual content, virtual reality, and augmented reality.
The post Get the "SXSW in 360" Virtual Experience Without Leaving Your Office appeared first on SXSW.