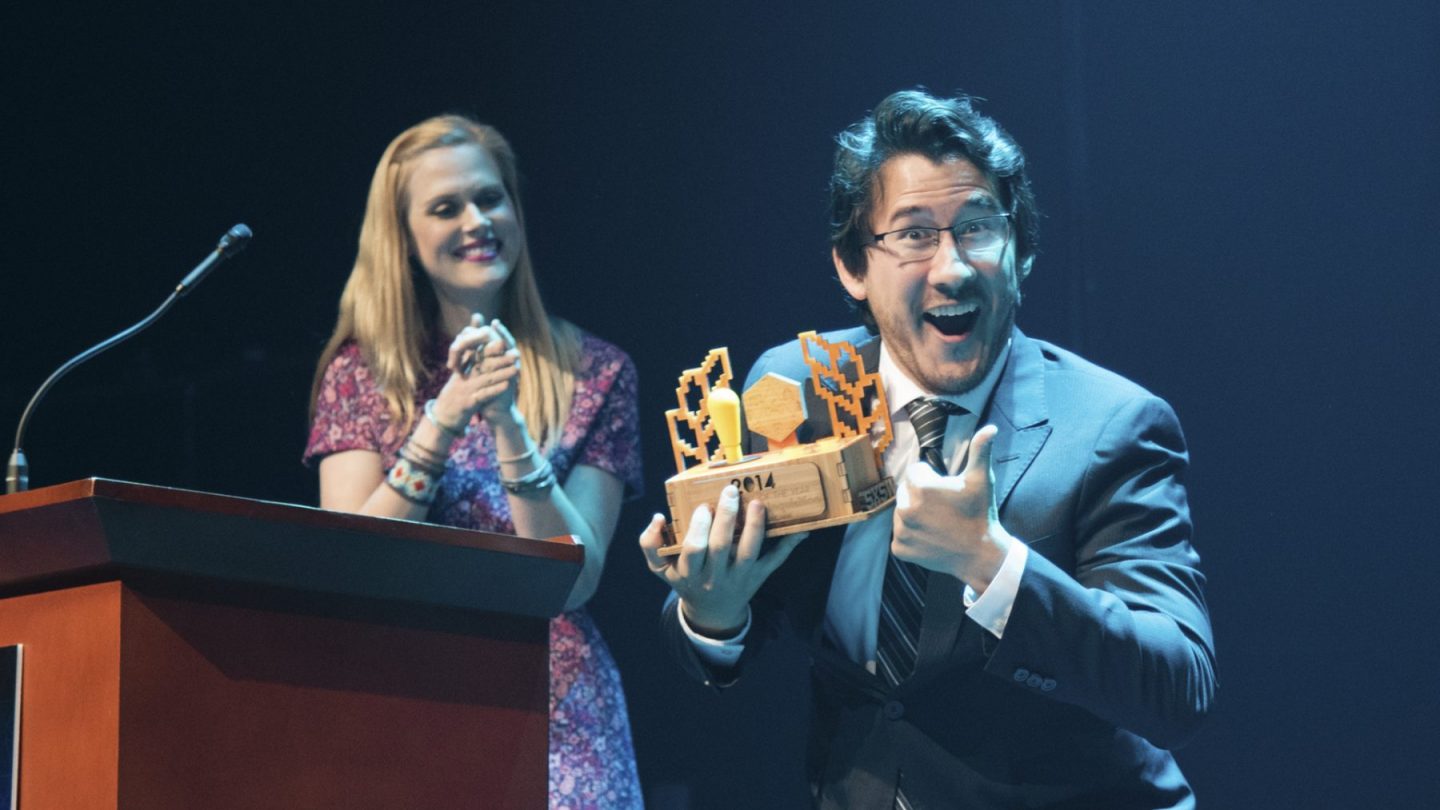 After the immensely positive response to the SXSW Gaming Awards this year, we've decided to extend the deadline for applications to the 2017 SXSW Gaming Awards through this weekend until 11:59pm CT on Sunday, December 4.
The SXSW Gaming Conference & Festival, the newest addition to the SXSW family of events which will take place March 16 – 18, 2017 in Austin, enters its inaugural year with a slew of new content and features.
Game developers, esports superstars, content creators, and more can participate in the SXSW Gaming Awards through one of its 21 unique award categories.
Among these, the Gaming Awards offers an exclusive opportunity for indie game developers and projects in the Gamer's Voice Award. This award allows indie developers, if nominated, to showcase their game at the SXSW Gaming Expo in a free 10×10 booth while competing in a public vote to determine the winner of the award.
The Gaming Awards show has had an amazing stretch of coverage involving thousands of SXSW Gaming attendees watching the ceremony live alongside a record-setting 100,000 online viewers at the 2016 SXSW Gaming Awards.
With a viewership reaching over 100,000 online viewers with thousands of live attendees, alongside star talent which has included the likes of Jacksepticeye, Janet Varney, Markiplier, Rachel Quirico, and SMOSH, the SXSW Gaming Awards is set for another explosive year.
If you'd like a chance to be recognized and attend SXSW next year, don't miss your chance, apply today!
The post Gaming Awards Deadline Extended Through Sunday, December 4 appeared first on SXSW.