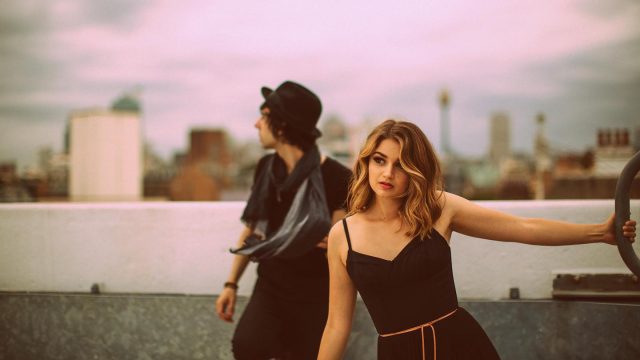 Somehow we've lost track of time: Another hot Texas summer is coming to an end and we are now less than six months away from SXSW 2017. We announced a small round of official Showcasing Artists for the music festival portion of the event a few weeks back, the earliest artist announcement ever, to give the public a head start on discovering those under the radar acts poised for a big showing at SXSW.
While our planning continues full steam ahead, we decided now is an appropriate time for the return of Four on the Floor, a twice-a-week blog series featuring (you guessed it) four 2017 SXSW Showcasing Artists united by a common theme. Each post will include a short description, a "Recommended If You Like" (RIYL) section, and a Soundcloud embed for each act with the intention of aiding your musical exploration.
As always, we're kicking things off with four Showcasing Artists who will be performing at SXSW for the first time next March.
Polarheart (Sydney, Australia)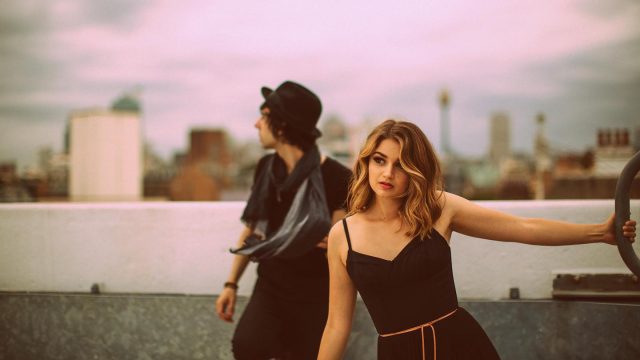 The dreamy sounds of this Sydney duo have been steadily gaining steam since Mary and Chris formed Polarheart in 2013, and things have really taken off over the past year. Prior to releasing their debut self-titled EP over the summer, the lush soundscapes and vocals of "Dystopia" quickly spread from rotation on triple j to radio spins in the US and Europe, earning them several hundred thousand plays on Spotify. Their music was recently used in the new Showtime series Roadies.
RIYL: XYLØ, Halsey
Trudy and the Romance (London, UK-England)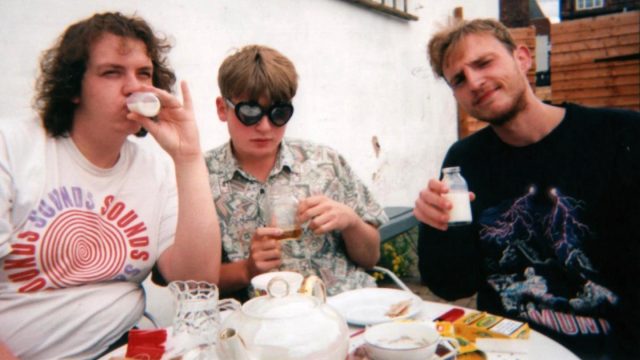 This track's tag ("Mutant 50's Pop") perfectly describes the sound of UK trio Trudy and the Romance: the band strikes a wonderful balance between polished and gritty elements incorporated into short, boisterous rock 'n' roll songs. The handful of singles released so far have earned praise from Pigeons and Planes, DIY, Consequence of Sound and others.
RIYL: Mac Demarco, Timber Timbre
Rocky Banks (Houston, Texas)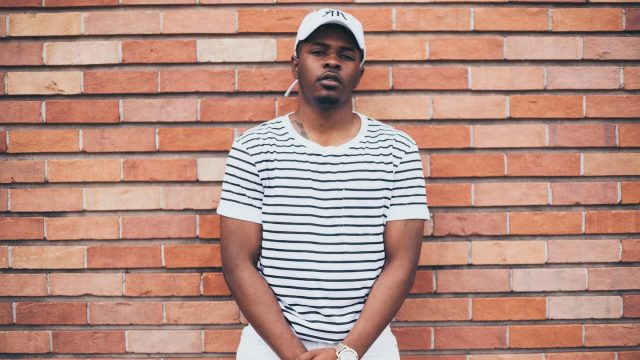 Rocky Banks proves Houston, Texas is still a hotbed for hip-hop. He's been at it for a few years, but the buzz around Banks has started to hit its stride this year with the release of his "In Other News I Don't Do Drugs Anymore" project and another single ("Hi And Bye") earning support from Fader and L.A. Leakers.
RIYL: Kendrick Lamar, Que
Chain Wallet (Bergen, Norway)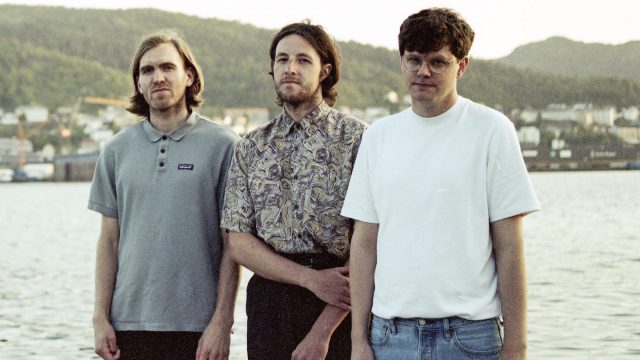 Norwegian psych-pop trio Chain Wallet are extremely new to the scene, but they've already honed their sound. The recent Jansen Plateproduksjon-signing has received praise from the likes of Clash and Nylon for their 2016 singles "Muted Colors" and "Faded Fight". Look for their self-titled debut album on October 7.
RIYL: The Mary Onettes, Real Estate
Register to attend the 2017 SXSW Music Festival, March 13-19, 2016 in Austin.
Photo credits:
Polarheart photo by Alex Leeway
Trudy and the Romance photo courtesy of the artist
Rocky Banks photo by Hector Mendoza
Chain Wallet photo by Synne Sofi Bønes
The post Four on the Floor: SXSW First-Timers (2017 Teaser Round) appeared first on SXSW.