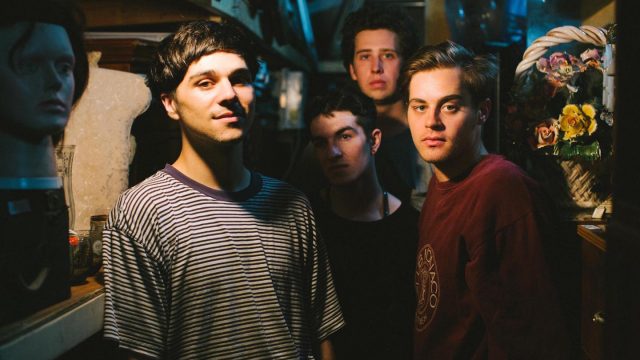 Today we're getting to know four 2017 SXSW Showcasing Artists who play different styles within the broad category of indie rock.
Forth Wanderers (Montclair, NJ)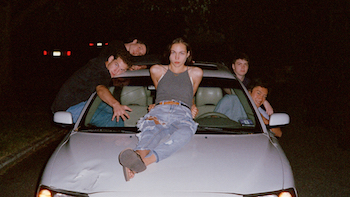 The easy-going indie pop sounds of Forth Wanderers were born from the hallways of a high school in Montclair, New Jersey. All five members of the band, led by vocalist Ava Trilling, are not yet old enough to legally drink in the US, yet their refined songs make it seem like they've been at it for a while. Look for a new EP, titled Slop, this November while they continue to work on their full-length debut.
RIYL: Mitski, Bully
Hoops (Bloomington, IN)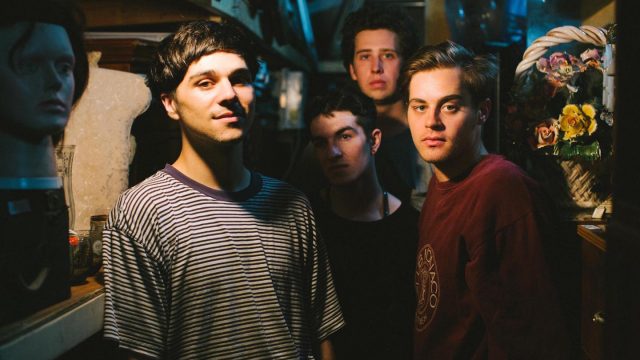 Hoops grew from founding member Drew Auscherman's ambient project into a breezy psych-pop quartet in 2014. The band earned props from outlets like FADER and Gorilla vs. Bear before even signing a deal with Fat Possum. Recently, Hoops released their debut EP on the label and the first single from the record ("Cool 2") hit #2 on Spotify's US and Global Viral 50 charts.
RIYL: Wild Nothing, The Amazing
Chain of Flowers (Cardiff, UK-England)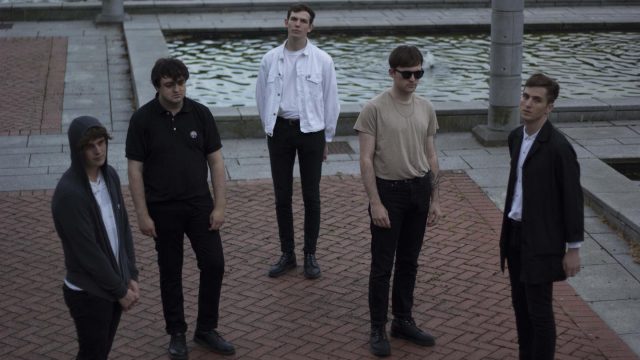 We're kicking things up a notch with the raw power and energy of UK band Chain of Flowers. The six-piece received praise from Stereogum, Noisey, and others for their raucous debut, Alter, following its release last fall; they even netted a KEXP "Song of the Day" for "Death's Got A Hold On Me" this past May. The band is currently readying their second full-length album for a spring 2017 release.
RIYL: Preoccupations, Bloody Knives
Chelou (London, UK-England)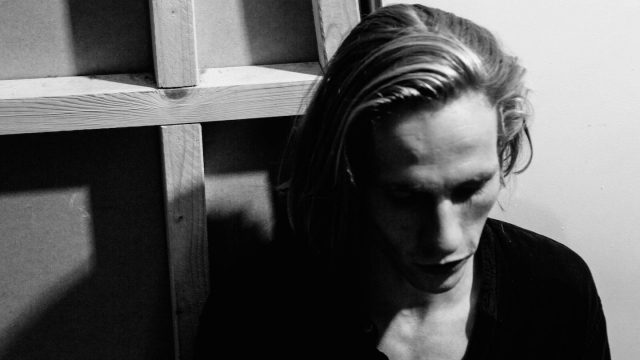 London singer-songwriter Chelou, who represents the more mellow side of the indie rock spectrum we're highlighting today, seems poised for a breakthrough in 2017. So far, Chelou has taken his chilling, spacious songs to festivals in Europe and Asia, opened up for Bloc Party and Natalie Prass, and has been hard at work on music for his full-length debut next spring.
RIYL: Bon Iver, Local Natives
Photo credits:
Forth Wanderers photo by Grace Rossi-Conaway
Hoops photo by Daniel Topete
Chain of Flowers photo courtesy of the artist
Chelou photo by Fiona Garden
The post Four on the Floor: Shades of Indie Rock appeared first on SXSW.