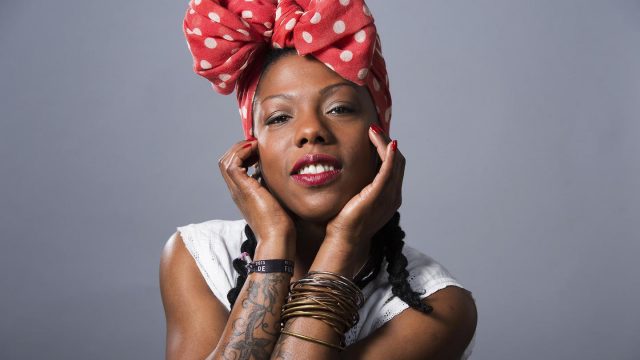 Today we're getting know four SXSW 2017 hip-hop acts from Latin America, the US, and Canada.
La Dame Blanche (Pinar Del Rio, Cuba)
Website | Add to your Schedule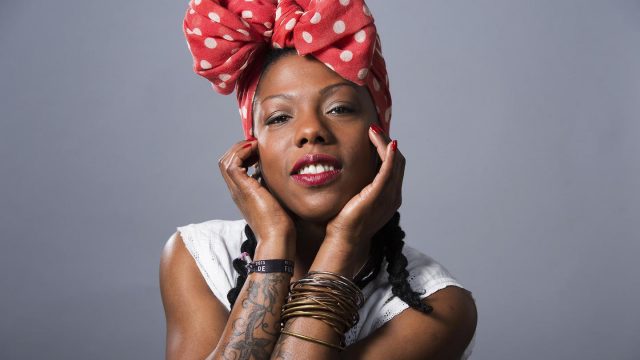 Coming to SXSW for the first time in 2017, Cuban rapper, singer, and multi-instrumentalist La Dame Blanche channels immense passion into her work. She had a big year in 2016, with a lot of momentum off her performance at LAMC this summer, and she's poised for an even bigger year in 2017. La Dame Blanche is currently writing music for her next album.
RIYL: Ana Tijoux, Bomba Estéreo
Tasha the Amazon (Toronto, Canada)
Website | Add to your Schedule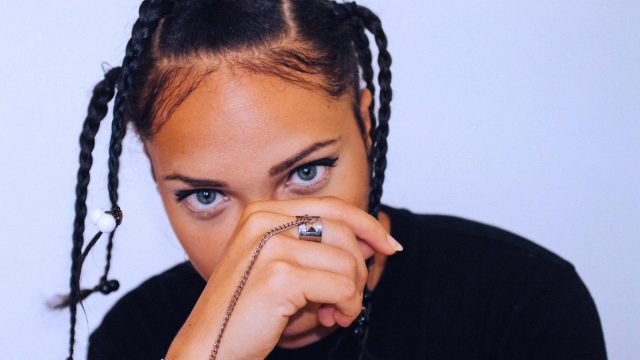 One of the hottest new rappers out of Toronto's burgeoning hip-hop scene, Tasha the Amazon will bring her gritty, modern style back to Austin for SXSW next March. She's had a couple of online hits earlier this year, most recently "Prayer," and will be featured on the official Broad City soundtrack dropping later this month.
RIYL: Jazz Cartier, Young M.a.
Lng/SHT (Cancún, Mexico)
Website | Add to your Schedule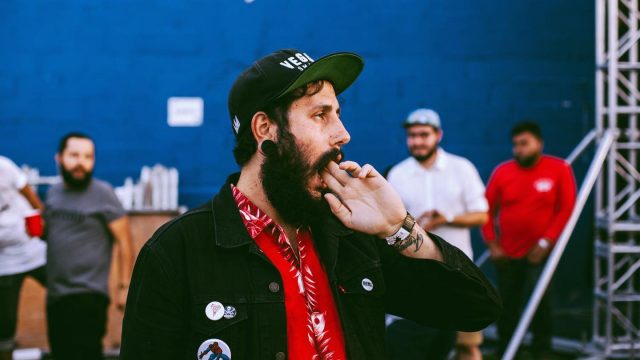 Lng/SHT returns to SXSW in 2017 as one of the most exciting and hard-working young rappers out of Mexico. Whether he's rapping over punk and hardcore samples or easy-going funk tracks, his flow is steady, earning accolades from GQ and Remezcla over the years. Lng/SHT will be heading to SXSW with some new songs ready to go.
RIYL: Molotov, People Under the Stairs
Dice Soho (Houston, TX)
Website | Add to your Schedule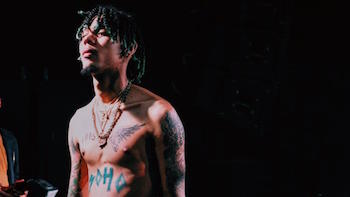 Dice Soho began his rap career at the age of nine, building a steady buzz in Houston's famous hip-hop scene over the past 10+ years. Now aged 21, Dice, along with frequent collaborator Trill Sammy (who we'll tell you about later), recently earned acclaim from FADER for pushing Houston rap beyond what it's been known for on their latest track "No Reason." He's currently working on a pair of mixtapes, which will be out in time for SXSW 2017.
RIYL: Kirko Bangz, Rich Homie Quan
Keep up with the list of showcasing artists here.
Photo credits:
La Dame Blanche photo by Victor Delfim
Tasha the Amazon photo by James Ellis
Lng/SHT photo by Daniel Patlán
Dice Soho photo courtesy of the artist
The post Four on the Floor: Fresh Hip-Hop from North America appeared first on SXSW.