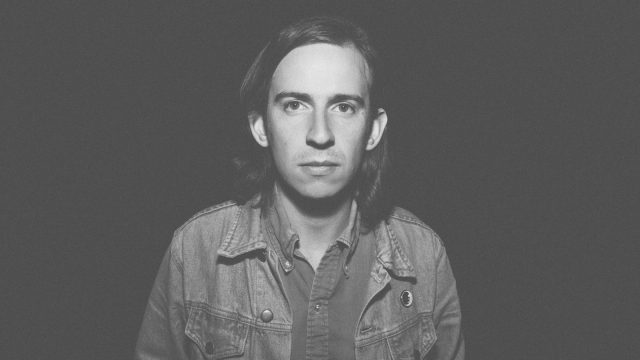 In today's edition of Four on the Floor, we take a look at four solo artists who will be performing at SXSW 2017.
Agnes Obel (Berlin, Germany)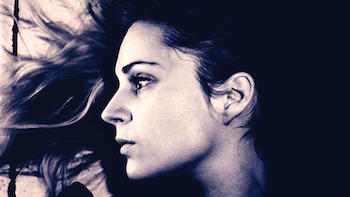 Drawing from a diverse set of influences, ranging from Chopin to PJ Harvey, Danish singer-songwriter Agnes Obel recently returned with a few captivating singles, including "Golden Green," ahead of the release of her third studio album, Citizen of Glass, on October 21. Later this month, Obel will take her alluring, atmospheric ballads on the road for a month-long European tour before returning to the US for SXSW 2017.
RIYL: Laura Marling, José González
Yoke Lore (Brooklyn, NY)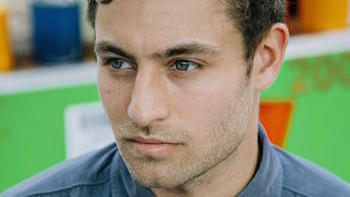 A native Brooklynite, Adrian Galvin has been an artist his entire life, digging into painting, photography, ballet, and, of course, music. The current member of Yellerkin is making waves with his solo indie folk project Yoke Lore. He released his debut EP Far Shore over the summer and is planning a new release for early 2017 ahead of his first solo appearance at SXSW.
RIYL: Animal Collective, Dirty Projectors
Alex Lahey (Melbourne, Australia)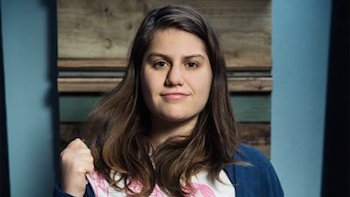 One of the founding members of Aussie indie pop band Animaux, Alex Lahey has gone solo with fuzzy rock singles like "Let's Go Out" and "You Don't Think You Like People Like Me," both of which have earned her critical acclaim from DIY and Pitchfork. Her debut EP B-Grade University, which she funded by selling her car, was released over the summer.
RIYL: Courtney Barnett, Diet Cig
Adam Torres (Austin, TX)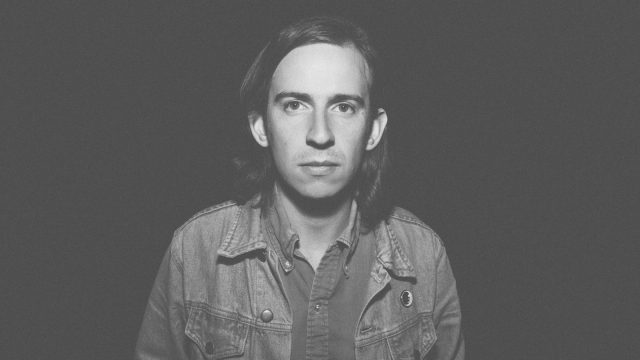 The desert-folk sounds of Austin-based Adam Torres are catching the ears of quite a few music fans and press outlets, with praise on his new album (Pearls To Swine) coming from Stereogum, NPR Music, and others. Torres is right in the middle of a long North American tour, so you might be able to catch before his first official performance at SXSW next March.
RIYL: Iron & Wine, The Tallest Man on Earth
Photo credits:
Agnes Obel photo courtesy of the artist
Yoke Lore photo by DeSean McClinton-Holland
Alex Lahey photo courtesy of the artist
Adam Torres photo by Bryan C. Parker
The post Four on the Floor: Flyin' Solo at SXSW 2017 appeared first on SXSW.