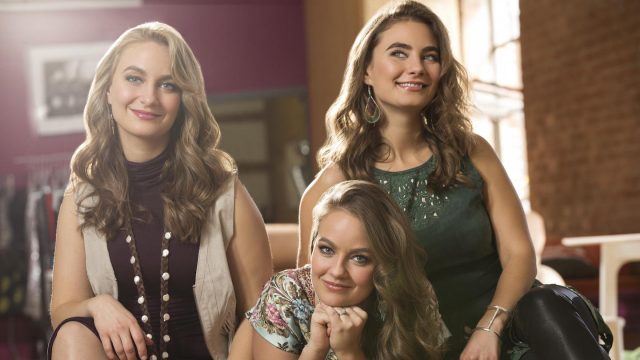 It's always a fun game to finding common themes in band names. Black something or other, Crystal something or other, missing vowels… new trends always emerge and some or omnipresent. We've only scratched the surface on artist announcements for 2017, but already we are seeing signs of it being a family matter. Moms, sisters, and the oft forgotten middle children await…
Mozart's Sister (Montreal, Canada)
Website | Add to your Schedule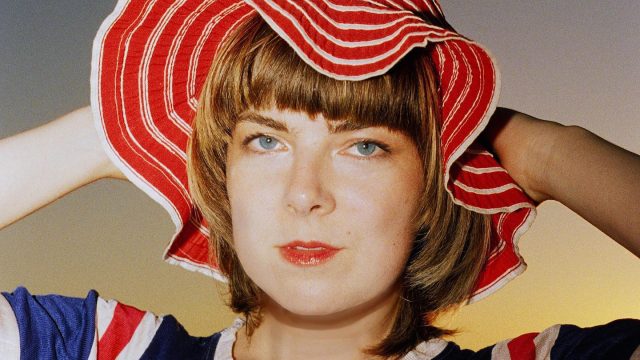 I actually got turned on to Calia Thompson Hannat, aka Mozart's Sister, prior to her performance on the Pop Montreal showcase for SXSW 2013. The Quebecois pop songstress is big on energy and anyone who claims Ace of Base as an influence is a winner in my book.
RIYL: Austra, TOPS
Middle Kids (Sydney, Australia)
Website | Add to your Schedule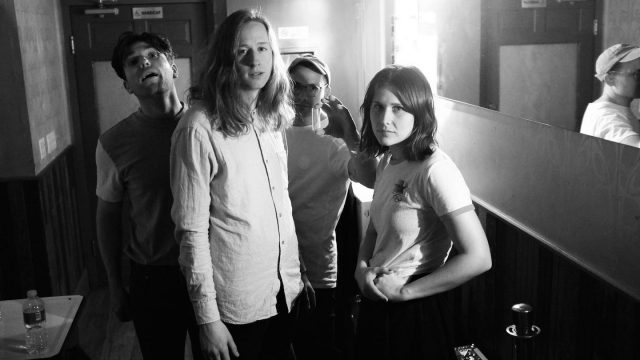 Being the youngest, I don't have first-hand experience with middle kid syndrome, but if it is what compelled these young Aussies together, then I'm happy it's a thing. They make a fantastic mix of indie-pop rock with a touch of Americana (the slide guitar is perfection) and the added excitement of booming anthemic sing-a-long choruses.
RIYL: Julia Jacklin, Future Generations
Mothers (Athens, GA)
Website | Add to your Schedule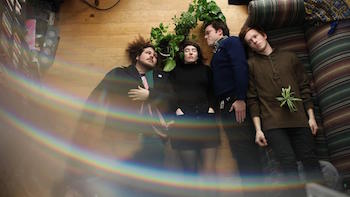 Kristine Leschper is not short of talents, lemme tell you that. A visual artist, self-taught songwriter and multi-instrumentalist, her voice is lilting and vulnerable while simultaneously powerful and controlled, bringing something fresh to her aughts-inspired indie rock expressions. Mothers had huge success with their SXSW 2016 debut and I'm excited for them to come back in March.
RIYL: Whitney, Mitski
The Quebe Sisters (Dallas, TX)
Website | Add to your Schedule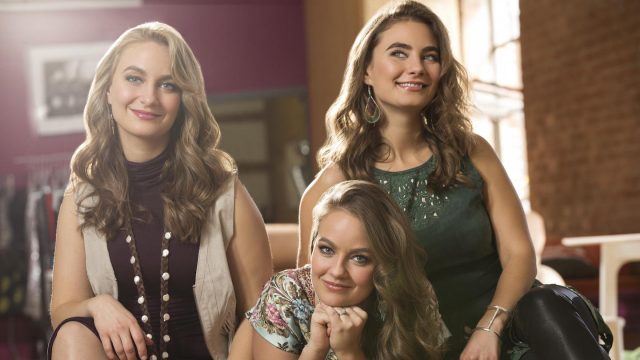 These Texas fiddle champions are a powerhouse combo of vintage Americana, charm and toe-tapping good times – and they are actually sisters. They've shared the stage with too many American legends to name and have been captivating audiences for over a decade despite only being their 20s.
RIYL: Hazel Dickens, The Carter Family
Keep up with the list of showcasing artists here.
Photo credits:
Mozart's Sister photo by Rebecca Storm
Middle Kids photo courtesy of the artist
Mothers photo by Erez Avissar
The Quebe Sisters photo by Stewart Cohen
The post Four on the Floor: Familial Relations at SXSW 2017 appeared first on SXSW.