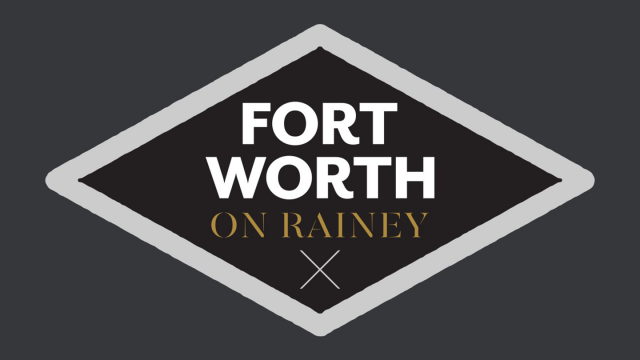 Whiskey, music and the future of flight will have you dreaming of visiting Fort Worth. One of the fastest-growing cities in the nation, Fort Worth-based businesses are on the cutting edge of flight technology.
Test out your flying skills — which will directly provide powerful feedback to the developers — and then stick around for whiskey and bourbon tastings. These smooth libations are distilled in the heart of Fort Worth at the largest whiskey distillery west of the Mississippi. If you're left craving more, mix up a custom spice combo with Chef Tim Love. Afterwards, enjoy three tasting stations from the renowned chef.
Health and fitness are an important part of the Fort Worth community. Kick off the first full weekend at SXSW with a bike ride led by Fort Worth's Mayor Betsy Price on Saturday morning. Live entertainment will continue to rock the Fort Worth on Rainey with a full lineup of Fort Worth musicians including DJ Sober, Abraham Alexander, Dani & Kris and a hip-hop happy hour with Lou Charles.
Visit FortWorth.com/SXSW for more information. Share your experience and hashtag #FortWorthSXSW when you visit Bungalow on Rainey at 92 Rainey St. Austin, TX 78701.
The post Fort Worth Takes on Rainey Street for SXSW March 8-9 appeared first on SXSW.