While SXSW has been showcasing VR projects in many different ways for years, 2017 marks the first year we expanded our program and added Virtual Cinema. We had two different categories, 360° Video and Room-Scale. Our inaugural jury winners for VR are Lindsay Branham and Jonathan Olinger for Behind the Fence (360°) and Cassandra Herrman and Lauren Mucciolo for After Solitary (room-scale).
Behind the Fence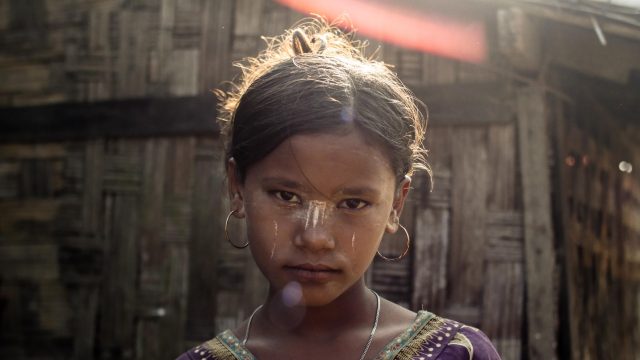 Q: Tell us a little about your film?
A: "Behind the Fence is an immersive virtual reality documentary that takes you inside the 5×5 square mile camp that imprisons 140,000 Rohingya Muslims in Myanmar. This modern day concentration camp is home to the most persecuted people on earth. Behind the Fence profiles Abul, a husband who does everything he can to try to help his sick wife, Barbulu, a twelve-year-old boy whose future is diminished due to the constraints of living in this open air prison, and U Wirathu, the Buddhist leader of the 969 movement who stokes public support for restrictive laws that have rendered the Rohingya stateless in their own land."
Q: What motivated you to tell this story?
A: "What the Rohingya are facing in Myanmar is not just another story of violence, persecution or displacement — this is systematic and calculated elimination, stoked by hate speech from extremist Buddhists. We chose VR because the situation facing the Rohingya Muslim minority in Myanmar is so dire and little known, that we hoped this nascent technology could amplify their entrapment to a world that has the power to prevent their annihilation."
Q: Tell us a random fact?
A: "Past Fact: I went to 12 schools before I turned 18, and people often ask if that was hard. The truth is that I wouldn't trade it – the exposure made me curious about everything and everyone and I have a kaleidoscope of memories and friends that span the world. Current Fact: I live in a house in Brooklyn with six other artists and we get to collaborate on a lot of our projects together, which I find very symbiotic."
After Solitary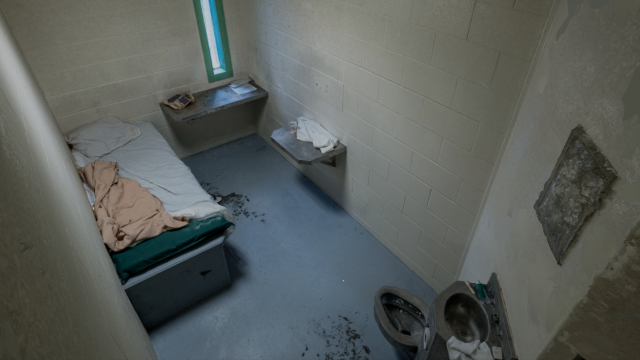 Q: Tell us a little about your film?
A: "After Solitary allows viewers to experience interactively the story of Kenny Moore, a recently released inmate who spent years at a stretch in solitary confinement."
Q: What motivated you to tell this story?
A: "VR seemed an ideal medium to tell Kenny's story and give viewers a visceral sense of the long-term effects of solitary confinement."
Q: Tell us a random fact?
A: Cassandra: I once worked for a coffee exporting company in Burundi. Lauren: I lettered in bowling in high school.
Explore More Content From SXSW 2017
Get inspired by a multitude of diverse visionaries at SXSW – browse more 2017 Keynotes, Featured Sessions, Red Carpets, and Q&A's on our YouTube Channel.
Follow us on Facebook, Twitter, Instagram, and SXSW News for the latest SXSW coverage, recaps, late-breaking announcements, and updates.
Behind the Fence answers by Lindsay Branham
The post Filmmaker In Focus Series: Virtual Reality Grand Jury Winners appeared first on SXSW.