Next up in our Filmmaker In Focus Series, are our SXSW 2017 Grand Jury Winners in the Animated and Midnight Short categories. Learn what inspired Nicolas Menard and Todd Rohal to share their stories.
Wednesdays With Goddard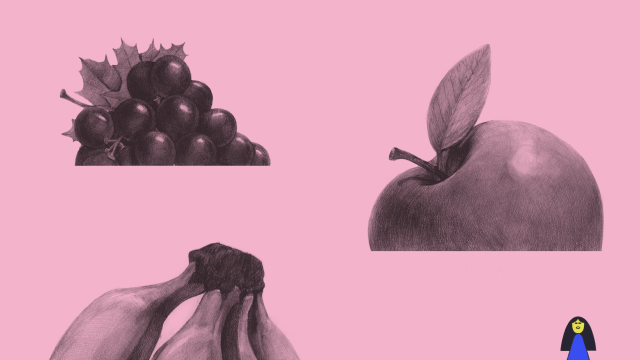 Q: Tell us a little about your film?
A: "It's a short film about a little man named Eugene who, one morning, finds himself wanting to find God. It features realistic pencil drawings of fruits, mountains, and flowers, as well as deadpan geometric characters walking about."
Q: What motivated you to tell this story?
A: "I was commissioned by Channel 4's Random Acts (a TV show in England) to do an animated short film. At the same time, the Late Night Work Club (a collective of indie animators I'm part of) was also expecting me to do a short film around the theme of 'Strangers'. I decided to kill two birds with one stone, and I wrote this story. The initial idea was the ending, which I found humorous at the time, and I gradually built around it. My motivation had very little to do with existentialism or any kind of faith. I wanted to play with contrasts, narratively and visually."
Q:Tell us a random fact?
A: "I'm a Québécois and I have a terrible memory for names. I'm sorry in advance."
The Suplex Duplex Complex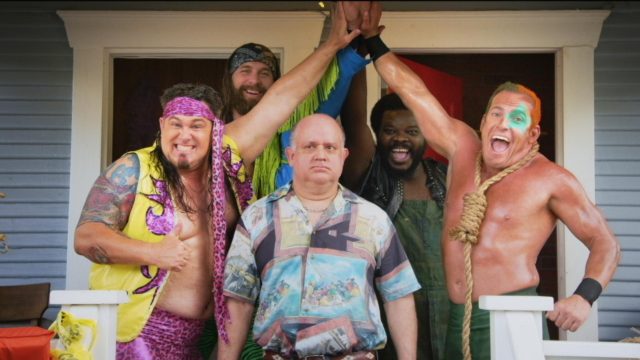 Q: Tell us a little about your film?
A: "This is the story about two wrestling tag teams that live next door to one another in a duplex. They learn about the importance of having a landlord and, in turn, grow to respect their landlord and others in his field."
Q: What motivated you to tell this story?
A: "I am a landlord and I felt disrespected by my tenant, filmmaker Ben Steinbauer. He moved out recently and I thought it'd be useful to put my feelings into a film."
Q:Tell us a random fact?
A: "I live in Austin and I let Megan Griffiths and her boyfriend stay with me for free every year at SXSW. They don't have to pay me 1 cent. It's a 200 year contract and is the only consistent and stable element in my life."
Explore More Content From SXSW 2017
Get inspired by a multitude of diverse visionaries at SXSW – browse more 2017 Keynotes, Featured Sessions, Red Carpets, and Q&A's on our YouTube Channel.
Follow us on Facebook, Twitter, Instagram, and SXSW News for the latest SXSW coverage, recaps, late-breaking announcements, and updates.
The post Filmmaker In Focus Series: Animated and Midnight Short Grand Jury Winners appeared first on SXSW.