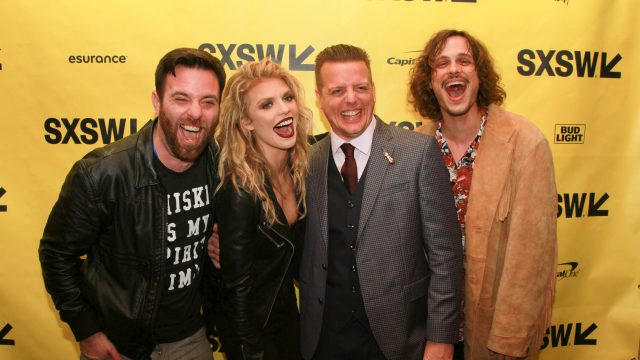 Even though the Late Deadline has passed for the 2018 SXSW Film Festival, it is still possible to enter your film for consideration.
SXSW Film does grant submission extensions on a case-by-case basis.
If you are in need of an extension please fill out this form. Make sure all the information is accurate and the extension request date is within a reasonable time frame.
Keep in mind that we do accept work-in-progress cuts of films, so if you are awaiting color correction and/or audio mix, but your picture is locked, we encourage you to request an extension.
If you have any questions regarding extensions or any other submissions questions please email filmfest@sxsw.com, and we would be happy to assist you.
Join Us For SXSW 2018
Grab your Film Badge today for primary access to all SXSW Film events including world premieres, roundtables, workshops, and parties. Register to attend by Friday, November 17 and save. Make your hotel reservations through SXSW Housing & Travel for the best available rates. We hope to see you in March!
Follow us on Facebook, Twitter, Instagram, and SXSW News for the latest SXSW coverage, announcements, application tips, and updates.
World Premiere of 68 Kill – Photo By Mauricio Lujan
The post Film Submission Tips: Extensions appeared first on SXSW.