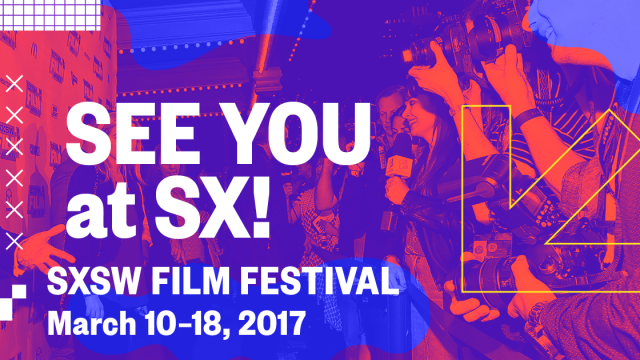 Justice and revenge are common narrative themes, but there are also very much entwined in our real lives. The SXSW lineup features both narrative and documentary films that came directly from the news. Explore the following titles to gain better knowledge of these catastrophic events.
The Blood Is At the Doorstep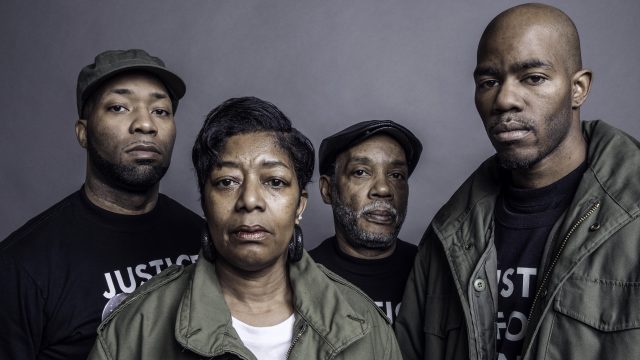 (World Premiere) Director: Erik Ljung
After Dontre Hamilton, a black, unarmed man diagnosed with schizophrenia, was shot 14 times and killed by police in Milwaukee, his family embarks on a quest for answers, justice and reform as the investigation unfolds.
Disgraced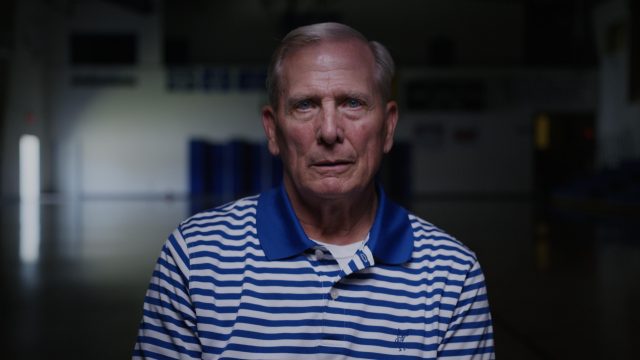 (World Premiere) Director: Pat Kondelis
The untold story of the summer of 2003 at Baylor University that exposes the attempted cover-up, and the corruption that became the most bizarre scandal in college sports history.
Most Hated Woman In America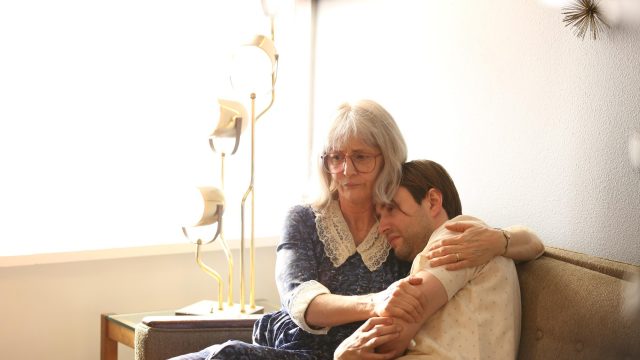 (World Premiere) Director: Tommy O'Haver, Screenwriters: Tommy O'Haver, Irene Turner
Darkly funny, true story of the rise and untimely demise of Madeline Murray O'Hair—crank, swindler, iconoclast, and America's most outspoken atheist. Cast: Melissa Leo, Adam Scott, Juno Temple, Vincent Kartheiser, Josh Lucas, Peter Fonda.
Stranger Fruit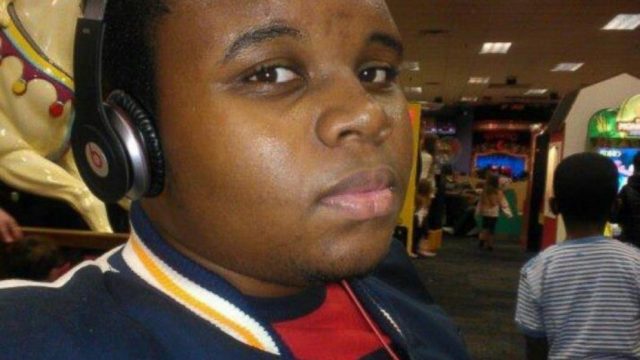 (World Premiere) Director/Screenwriter: Jason Pollock
What happened on August 9th, 2014 in Ferguson, Missouri? On that hot summer day, Officer Darren Wilson killed 18-year-old Michael Brown. Stranger Fruit is the unraveling of what took place that day, told through the eyes of Mike Brown's family.
Experience 9 days, 13 screens, and 250+ Films
For nine days in March, creatives of all stripes gather for the acclaimed SXSW Film Program to celebrate raw innovation and emerging talent both behind and in front of the camera. Register today and explore the full 2017 lineup below.
The post Exploring Themes In the SXSW Film Lineup: Ripped From the Headlines appeared first on SXSW.