We live in the digital age. The way we obtain news and and knowledge is vastly different now than ever before. The following films examine varying entities and the way money and the media become intertwined.
Kim Dot Com: Caught in the Web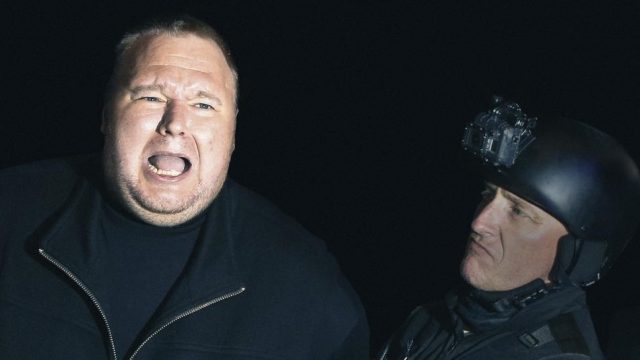 (New Zealand) (World Premiere) Director: Annie Goldson
The larger-than-life story of Kim Dotcom, the "most wanted man online," is extraordinary enough, but the battle between Dotcom and the US Government and entertainment industry, being fought in New Zealand, is one that goes to the heart of ownership, privacy and piracy in the digital age. Three years in the making, this independent film chronicles a spectacular moment in global online history, dubbed the 'largest copyright case' ever and the truth about what happened. Is he a bit-stream pirate or a folk hero? An underdog taking on the US superpower or a thief? A wealthy businessman or a freedom-loving anarchist? Most likely all these things at once.
Pornocracy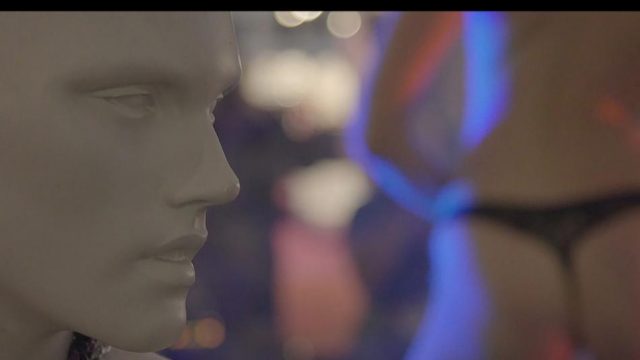 (France) (North American Premiere) Director: Ovidie
French feminist icon, filmmaker, and adult film director Ovidie investigates shocking modern changes in the international adult film industry, and how the arrival of web sites showing amateur and pirated clips has transformed the way porn is made and consumed. In her investigation, she exposes how a group of programmers hijacked the adult industry to create a mysterious multinational corporation that virtually controls the entire adult industry worldwide.
Nobody Speak: Trials of the Free Press
Director/Screenwriter: Brian Knappenberger
When online tabloid Gawker posted a sex tape starring former professional wrestler Hulk Hogan, a high-stakes legal battle pitting privacy rights against the First Amendment ensued. Hogan won the case and the staggering settlement he received not only bankrupted Gawker, but exposed a controversial, behind-the-scenes benefactor: Silicon Valley venture capitalist Peter Thiel. Taking examples like Sheldon Adelson's purchase of the Las Vegas Review-Journal, this documentary illustrates a growing, sinister trend at odds with our country's free press. Billionaires are tipping the balance on the public's access to news, posing new threats to society's relationship to the truth.
Experience 9 days, 13 screens, and 250+ Films
For nine days in March, creatives of all stripes gather for the acclaimed SXSW Film Program to celebrate raw innovation and emerging talent both behind and in front of the camera. Register today and explore the full 2017 lineup below.
---
Related News:
The post Exploring Themes In the SXSW Film Lineup: Media, Money and the Internet appeared first on SXSW.