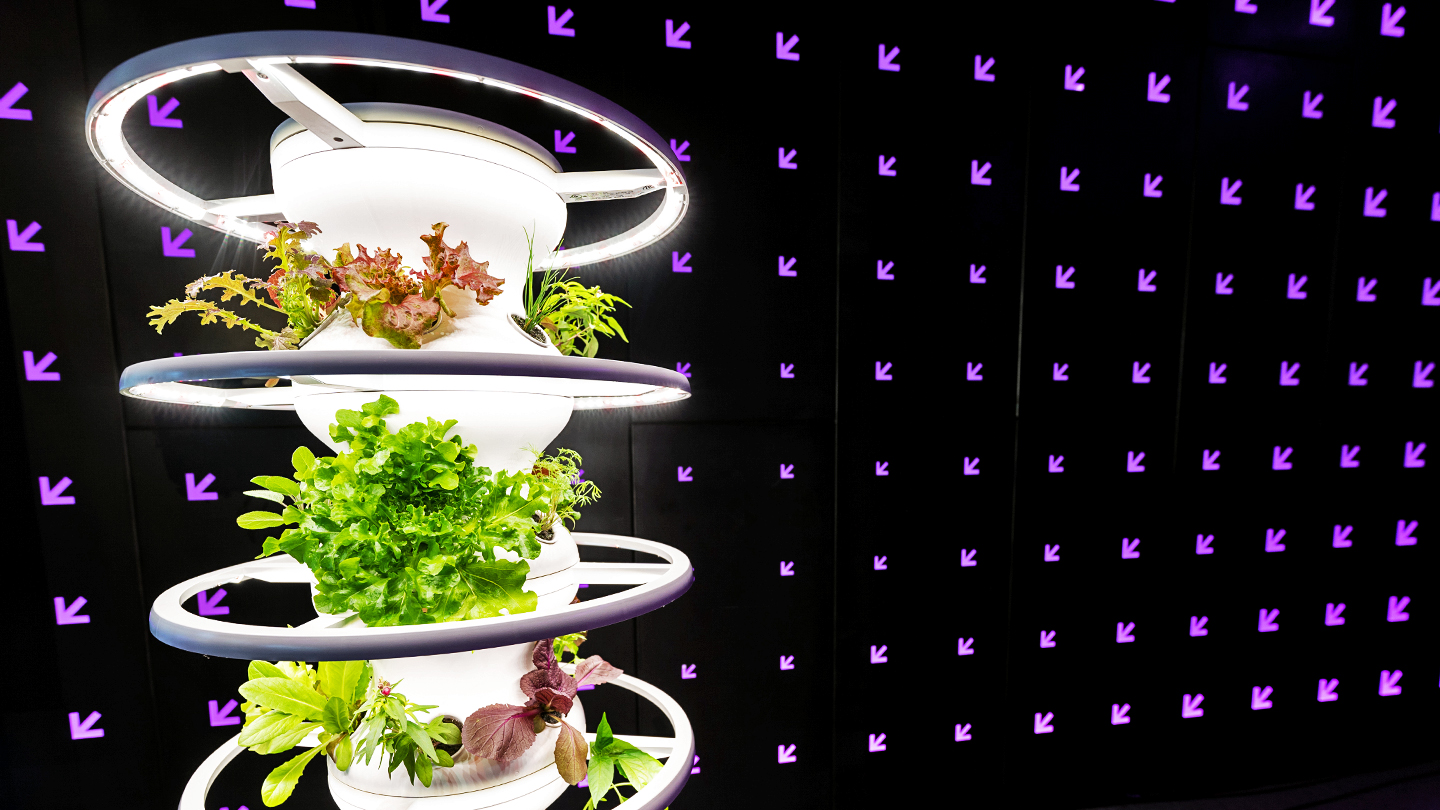 Discover, experience, and digest some of the best panels about food from March 10-12 at the 2023 SXSW Conference. The Food track at SXSW unites industry experts and food enthusiasts to delve into transforming the way we cultivate, prepare, and enjoy food. Learn how technology and policy are revolutionizing the world of food.
From reimagining restaurants to carbon-neutral beef, this year's sessions promise to be both delicious and inspiring. Participate in the panels below to join the journey toward the latest advancements in foods. Uncover how we can make food healthier and more sustainable for both our bodies and the planet
Food Session Highlights
Discover Alexis Nikole Nelson's world of foraging and outdoor education, where she inspires people to embrace Native American foraging roots and uncover the edible plants hidden in plain sight.
Join a rancher, climate scientist, and entrepreneur to explore what a carbon-neutral food revolution might look like. Discover how adding seaweed to cattle diets reduces methane emissions and why large grazing animals and grasslands play a vital role in carbon drawdown.
Join Taylor Nelson, owner of Nelson Farms, on a journey that explores the surprising connection between farming and technology. Discover how Taylor's firsthand experience shows that farms can rival Silicon Valley in technological advancement.
Dr. Morgaine Gaye is a profound futurologist in food and in this talk she will show how 2020 changed our future landscape of how we live and what we believe, which in turn shaped our aspirations and desires.
Engage in a dynamic exchange of ideas with a remarkable lineup of BIPOC chefs who have made significant contributions to the culinary industry. Among them, Lipscombe (40 Acres Project) Kwame Onwuachi (5th Floor Hospitality), Tavel Bristol-Joseph (Emmer&Rye Hospitality Group), and Tiffany Derry (Tiffany Derry Concepts).
The state of Goiás, Brazil, is one of the largest grain producers and exporters in the country. Gain first-hand knowledge by listening to Natasha de Caiado Castro (Wish International Events Management) and Adriano da Rocha (State Of Goiás Government) discuss Brazilian agriculture.
Restaurants have long been known for nourishing and caring for their customers, but too often, the same cannot be said for the people who work there. Join renowned restaurateurs in a discussion on the sustainability of restaurant workers post-COVID.
Join Wunderkeks Co-Founder Hans Schrei and Snaxshot creator Andrea Hernández in a conversation filled with future casting and inspiring stories of navigating food brands through the political polarization of the 21st century.
We are 2 degrees away from a humanitarian and hunger disaster. Be part of the conversation with Andrew Zimmern (Food Works, Inc.), Elizabeth Nyamayaro (United Nations World Food Programme), Gernot Laganda (United Nations World Food Programme), and Alex Diaz (Google) on how we can work together to implement innovative climate solutions to enhance food systems and build food security.
Don't miss out on this unique opportunity to learn about the future of food innovation and join the journey toward a more sustainable and equitable food system. Discover the latest advancements in food technology and policy from some of the brightest minds in the industry.
See You at SXSW 2023
Get ready for an unforgettable experience at SXSW 2023 from March 10-19! Learn more about the ways technology and policy can be leveraged to change how food can be experienced in a healthier and more sustainable way at SXSW. To access all the exciting activities and sessions, register today. See you there!
Connect with us on Facebook, Twitter, Instagram, TikTok, and SXSW News to stay up to date on the latest news and highlights.
Photo by Ann Alva Wieding
The post Explore the Future of Food Innovation at SXSW appeared first on SXSW.