The inaugural SXSW Sydney® is set to kick off in Australia this weekend, expanding Austin's famed South by Southwest festival outside North America for the first time in its history.
This new expansion of our event family is specifically dedicated to innovation and creativity in the Asia-Pacific region and takes place October 15-22, 2023 in Sydney, Australia. Gathering the world's most inspired thinkers and creatives, SXSW Sydney will be an exploration of the best in Music, Screen, Gaming, Technology, and Innovation. Like SXSW in Austin, SXSW Sydney is a must-attend event for creators and professionals ready to discover what's next while seeking career-enhancing connections.
SXSW Sydney will feature more than 1,000 future-forward experiences, 700+ thought-provoking speakers, 300+ cutting-edge performances, 170+ thrilling game demos, and 200+ captivating screen events, including five exclusive gala premieres. Dive into the latest announcements and programming overview of this historic, inaugural event!
The SXSW Sydney Conference will feature over 700 inspiring speakers across keynotes, presentations, panels, workshops, and mentor sessions.
Joining AI expert and futurist Amy Webb as Headline Speakers are newly-announced Australian screen icon and Founder of Blossom Films Nicole Kidman; rapper, singer-songwriter, producer, and humanitarian Chance The Rapper; and Black Mirror creator Charlie Brooker.
Hear from innovators and creatives at the top of their industries including Founder & CEO of Make Love Not Porn Cindy Gallop; AFL icon, Indigenous Defence & Infrastructure Consortium CEO Adam Goodes; Co-Founder and CTO of Slack Cal Henderson; Women's Rights Activist Manal Al Sharif; Oscar-nominated actor Naomi Watts; and many more.
The SXSW Sydney Screen Festival includes feature films, shorts, TV premieres, music videos, and XR. Embracing the democratization of screen storytelling, this inaugural, future-focused celebration of film includes the World Premiere of Faraway Downs, Baz Luhrmann's reimagined working of his epic Australia; documentary World Premiere of Hot Potato: The Story of The Wiggles; Australian Premiere of Emerald Fennell's Saltburn; Gabriel Gasparinatos's music documentary ONEFOUR: Against All Odds; Tim Barretto's Australian-made nod to 90's nostalgia Bassendream; South Korea's 2024 Oscar entry for Best International Feature Film, Concrete Utopia; Austin Smith's groundbreaking interactive film Lab Rat; and more.
A breadth of global talent are set to make their SXSW Sydney Music Festival debut appearance across 25 venues and over 300 performances. Acts include Indonesian experimental outfit Batavia Collective; NYC buzz electronic act Fcuckers; Brisbane band Girl and Girl; 13 year old First Nations rapper Inkabee; Japan's Otoboke Beaver, and many more. Plus Australian homegrown heroes Elle Shimada, dust, The Terrys, Vv Pete, Teenage Joans, Dulcie, Andrew Gurruwiwi Band, Rum Jungle, GO-JO, Mi-Kaisha, Death by Denim, These New South Whales, Cody Jon, and Aodhan.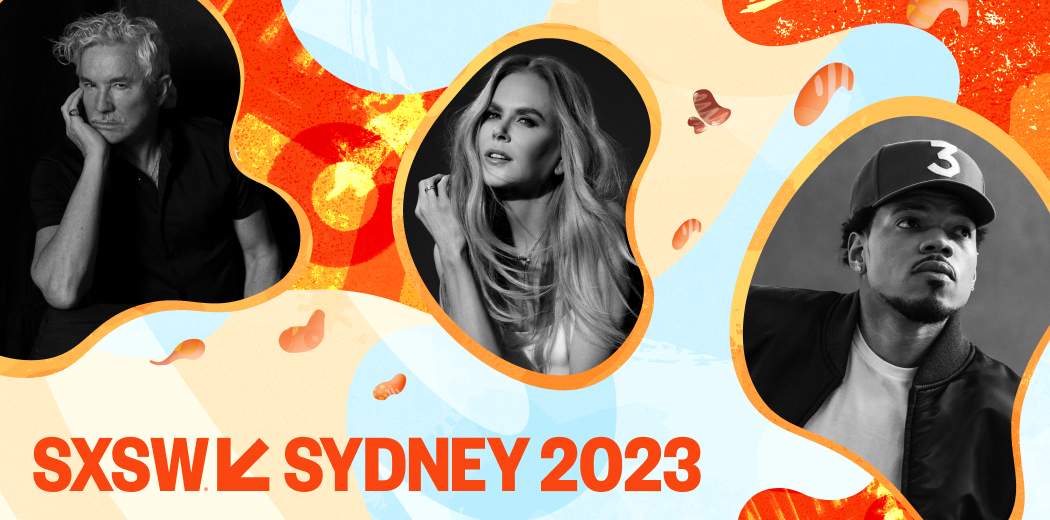 The post Explore Programming for the Inaugural SXSW Sydney: Oct 15-22 appeared first on SXSW.