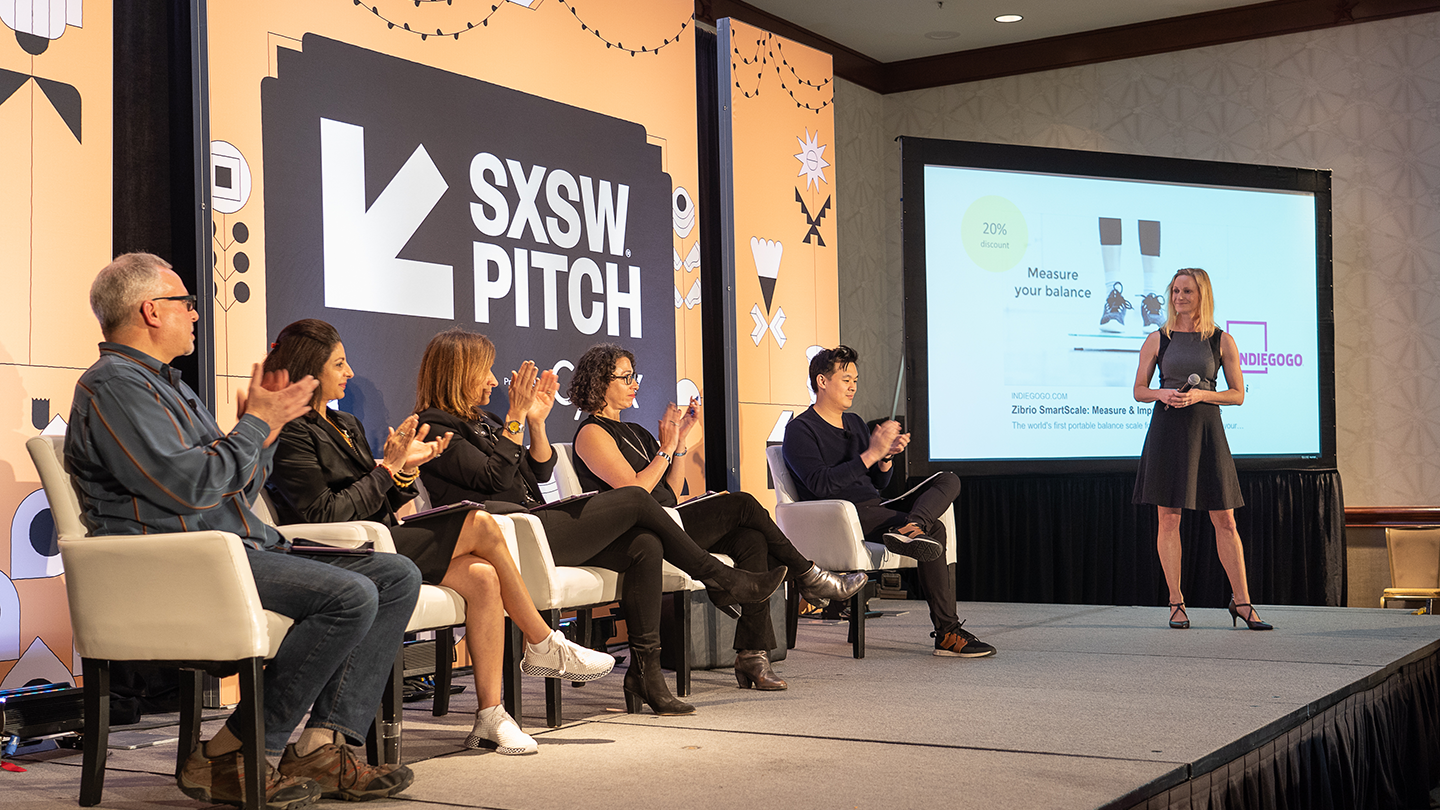 Get ready for the most thrilling and innovative technology competition of the year - the 15th annual SXSW Pitch! Beginning tomorrow, March 11 at 10am, the event will kick off at the luxurious Hilton Austin Downtown on East 4th Street.
The stage will feature 40 tech companies presenting their cutting-edge products and services in front of esteemed judges, industry experts, and representatives from the venture capitalist and angel communities. Check out the full list of judges. On day one, 20 companies will be pitching in categories like Food, Nutrition & Health, Artificial Intelligence, Voice & Robotics, Entertainment, Media & Content, and Metaverse & Web3. Day two will showcase the remaining 20 companies presenting their innovative ideas in categories such as Smart Cities, Transportation & Sustainability, Innovative World Technologies, Enterprise & Smart Data, and Future of Work.
Make sure you're on time as doors open at 9:30am for both days. If you miss any of the pitches, don't worry - you can still meet all 40 finalists at the SXSW Pitch Showcase on Monday, March 13, from 10am–12pm.
To wrap things up, the winners of the 8 categories, along with Best in Show, Best Speed Pitch, Best Bootstrapped, and DEI, will be announced at the SXSW Pitch Awards Ceremony at 6pm in Salon H on the sixth floor, hosted by Maria Tranquilli, Director, Defense Programs & Community at Shift, and Zach Brandon, President of the Greater Madison Chamber of Commerce in Madison, Wisconsin.
Don't miss out on this exciting event and attend the SXSW Pitch Showcase. We hope to see you there!
SXSW Pitch is proudly sponsored by ZenBusiness, the one-stop tech platform to help anyone launch, run, and grow a business, and by Collins Aerospace, a Raytheon Technologies business that provides intelligent solutions for the global aerospace and defense industry.
Follow us for daily event updates and exclusive coverage Twitter, Instagram, Facebook, LinkedIn, and TikTok.
Content provided by Tamara Bell
Photo by Beverly Schulze
The post Discover the Latest Innovations at the SXSW Pitch Showcase 2023 appeared first on SXSW.