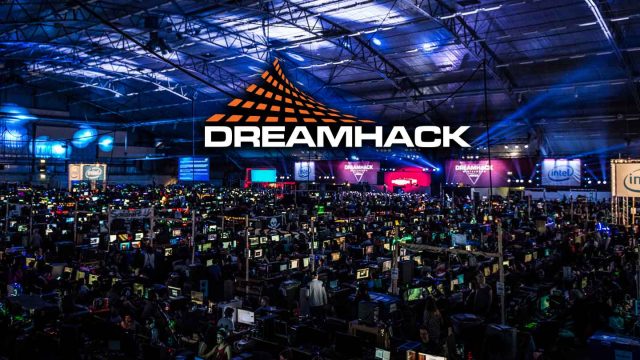 If you're wondering what the future of sports and entertainment looks like, look no further than this year's PC Arena, powered by DreamHack at the SXSW Gaming Expo.
Over the course of the expo, thousands of gamers will stop by the PC Arena to casually play their favorite PC games and compete in tournaments with other attendees for a chance to take home thousands of dollars in prize money. DreamHack is excited to bring their 20 years of esports and festival organizing experience to the table to make it all possible.
Now, you might ask yourself, "is gaming really getting this big?" or perhaps you've been hearing about esports, and you're wondering if they're actually worth paying attention to.
DreamHack is here to tell you the answer to both questions is a resounding yes! They wouldn't be planning 11 events across 6 countries in 2017 if they didn't believe it.
DreamHack would love to tell you more about esports and the opportunities they present. Visit dreamhack.com/sxsw2017 for more info.
See you at the SXSW Gaming Expo!
The PC Arena will run at SXSW Gaming March 16-18. Make sure to stop by for a firsthand look at what all of the hype is about.
Finally, we hope you'll consider joining DreamHack at one of their US events this year, whether it's in Austin in April, Atlanta in July, or Denver in October. Tickets and more information can be found at dreamhack.com.
Content and Image courtesy of DreamHack
---
Related News:
The post Discover DreamHack at the 2017 SXSW PC Arena appeared first on SXSW.