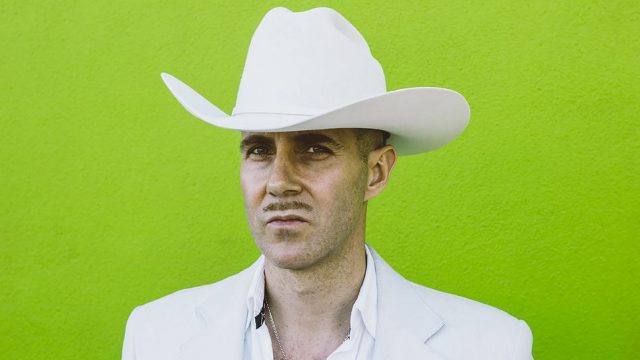 Denton, Texas is a thriving city just 200 miles north of Austin that's drawn creative minds and entrepreneurial spirits for more than 150 years.
Hip shopping, live music, and local eateries clustered just blocks from two major university campuses make Denton's walkable downtown vibrant. While famous for independent music, the creative flavor of Denton is visible in every medium of art showcased in numerous venues, live theatre, architecture, outdoor art, murals, and more. Recreation spans everything from college football and kayaking on the Trinity River to hiking at Lake Ray Roberts. Museums invite visitors to experience the stories, people, and character that shaped this original, independent place.
The University of North Texas and Texas Woman's University have a combined student population of 50,000, representing more than 50 countries. Diversity enhances the already rich cultural environment, business opportunities and quality of life enjoyed and celebrated in this free-thinking mecca of imagination and self-expression.
A haven for innovation, Denton is sponsoring the SXSW Pitch Accelerator event at the Hilton Downtown Austin. Plus, Denton's music scene and lifestyle will be the life of the party in a SXSW Music Showcase on Monday, March 12 from 7:30 p.m. to 2:00 a.m. at The Sidewinder. Seven original Denton bands will celebrate this Texas-certified Music Friendly Community's high regard for original and independent creation:
7:30-8:00: Leoncarlo
8:20-8:50: Harry Zimm
9:10-9:40: TOMKAT
10:00-10:40: Wesley Jensen & The Penny Arcade
11:00-11:40: Kaela Sinclair
12:00-12:40: Pearl Earl
1:00-1:50: Josh T. Pearson
discoverdenton.com
stokedenton.com
Sponsored Content provided by Discover Denton. Photo by Eliot Lee Hazel
The post Discover Denton at SXSW appeared first on SXSW.