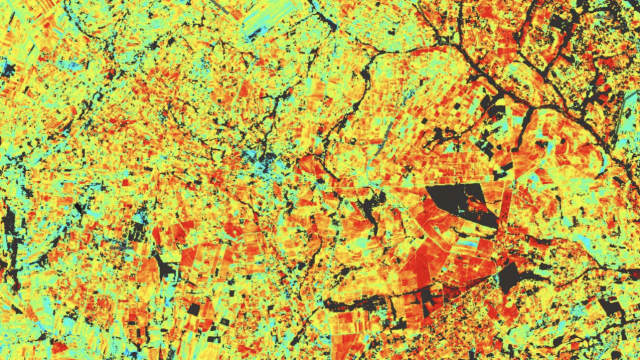 What do optimizing refugee placements in Switzerland, solving water shortages in California, and predicting economic trends in sub-Saharan Africa have in common? Technology and data science are improving the lives of millions of people around the world.
For more than a century, The Rockefeller Foundation has promoted the well-being of humanity throughout the world. But their approach to fueling impact looks very different today: They work together with grantees and partners to catalyze and scale transformative innovations, many of which are made possible by advances in technology and data science.
If you want to see the power of technology applied to something bigger than a new grocery delivery app, come visit their lounge, the Global Innovation Zone, located on the second floor of the LINE Hotel.
You'll meet leading data scientists using their skills for social good, and see new software and hardware solutions applied to real world problems. Please join Rockefeller Foundation all week at the Global Innovation Zone.
Sponsored content and photo provided by The Rockefeller Foundation
The post #Data4Good: The Rockefeller Foundation's Global Innovation Zone appeared first on SXSW.