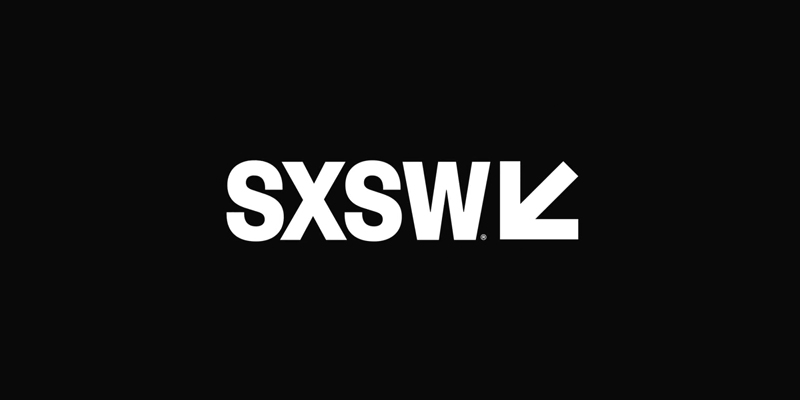 SXSW is pleased to present the SXSW Crossroads, a space for brands to engage with SXSW registrants and attendees in creative and divergent ways. The Crossroads is kicking off on Friday, March 10 with activations from OtterBox and Pure Leaf Tea, who will later be replaced with SheaMoisture who will remain for the duration of the SXSW Conference & Festivals events.
OtterBox will be proudly offering an interactive way to experience their OtterBox uniVERSE Case System product line. Visitors of the activation will be able to charge phones, relax in multiple small sitting spaces, and get hands-on experience with their product line.
Stop by the Pure Leaf Tea activation for refreshing tea tastings featuring flavors from their Bottled Tea, Tea House, and Home Brew collection. Both hot and cold tea samples will be provided by Pure Leaf Tea experts.
Starting March 15, SheaMoisture will be pampering guests at the SXSW crossroads with hair and makeup stations alongside beauty advice from professional stylists. Photo booths will be provided!
The SXSW Crossroads is located at 511 East Cesar Chavez, directly across the Southeast corner from the Austin Convention Center. The space will be open daily from March 10 through March 18, from 10:00am to 6:00pm.
---
Related News:
The post Crossroads at SXSW 2017 appeared first on SXSW.