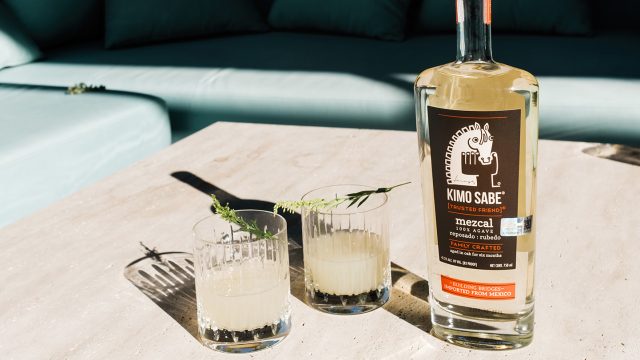 Kimo Sabe Mezcal is honored to call Austin one of our homes. As Trusted Friends to SXSW, talented local musicians and the city of Austin, we wanted to give back to the community that has embraced us. We are excited to celebrate SXSW with our Trusted Friends, so you'll find our Kimo Sabe team at our favorite Austin spots with special surprises and live music.
Be on the lookout for our team members at some of our favorite Kimo Sabe Mezcal's Trusted Friend spots to #DrinkUnique at:
March 13th, 2 PM to 3:15 PM – SE Corner of 2nd & Congress featuring JW Marriott Bar
March 13th, 3:30 PM to 5 PM – Rainey St near Javelina Bar, Lucille & Blackheart
March 14th, 2 PM to 3:30 PM – Eastside open lot across from Hotel Vegas
March 14th, 3:30 PM to 5 PM – West 6th , East wall of Parlor and Yard
www.kimosabemezcal.com #DrinkUnique
Photo and Sponsored Content Provided by Mezcal
The post Come find our Trusted Friends and #DrinkUnique with Kimo Sabe Mezcal appeared first on SXSW.