In celebration of Asian American & Pacific Islander Heritage Month, watch sessions featuring some of the AAPI creative visionaries, innovators, and leaders who have taken the stage at SXSW over the years – starting with a preview below of a few of the conversations held in 2023.
Reddit's Chief Operating Officer Jen Wong explores the evolving expectations of digital interactions, the demand for more meaningful online experiences, the growing influence of online communities, and the opportunities this presents for brands.
Presenting this year's Design in Tech Report, Vice President of Design & AI at Microsoft, John Maeda, takes us on a captivating journey into the realm of artificial intelligence and sheds light on the often-overlooked aspects of design.
Trend curator and author Rohit Bhargava helps us get ready for the future by identifying and exploring non-obvious trends that anticipate what's going to become the new normal.
Simran Jeet Singh, Executive Director of the Religion & Society Program at the Aspen Institute and acclaimed author of a national bestseller, provides profound insights into discovering hope amidst despair by sharing personal experiences and principles of Sikh philosophy.
Explore more sessions from the SXSW Conference archive as we honor AAPI creatives from the worlds of tech, film, music, government, healthcare, and beyond.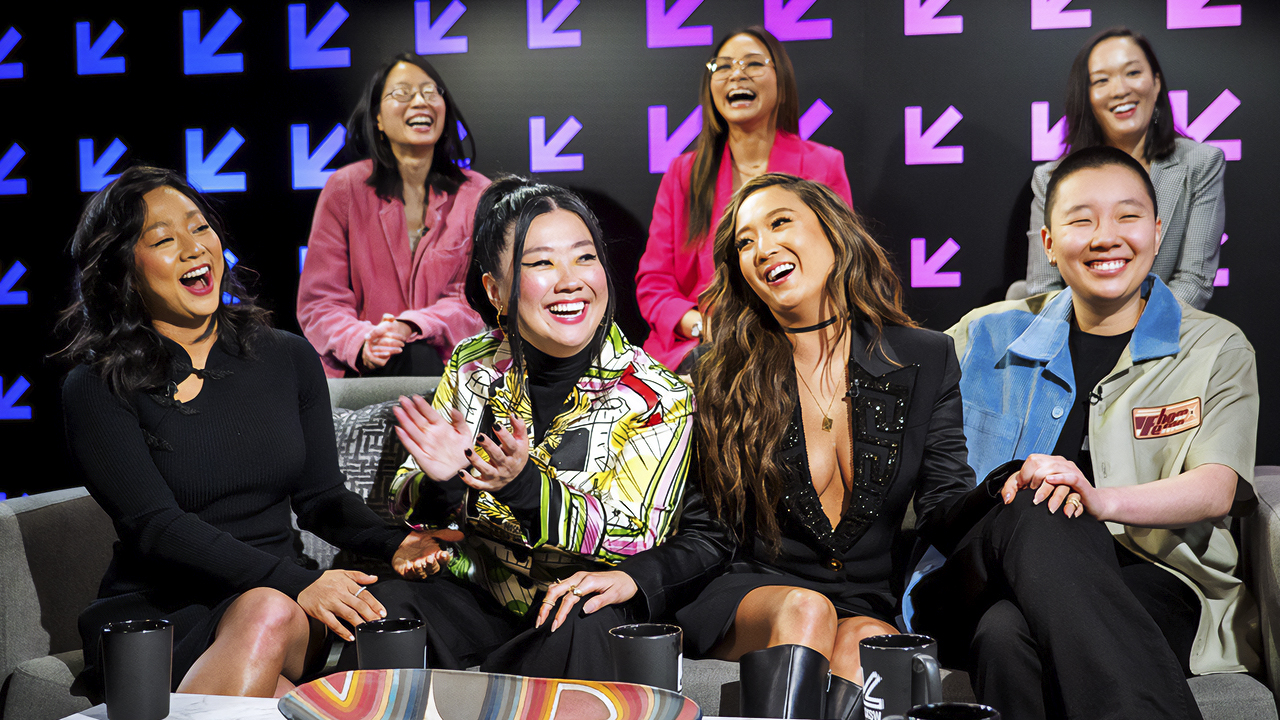 The post Celebrating AAPI Creatives at SXSW appeared first on SXSW.