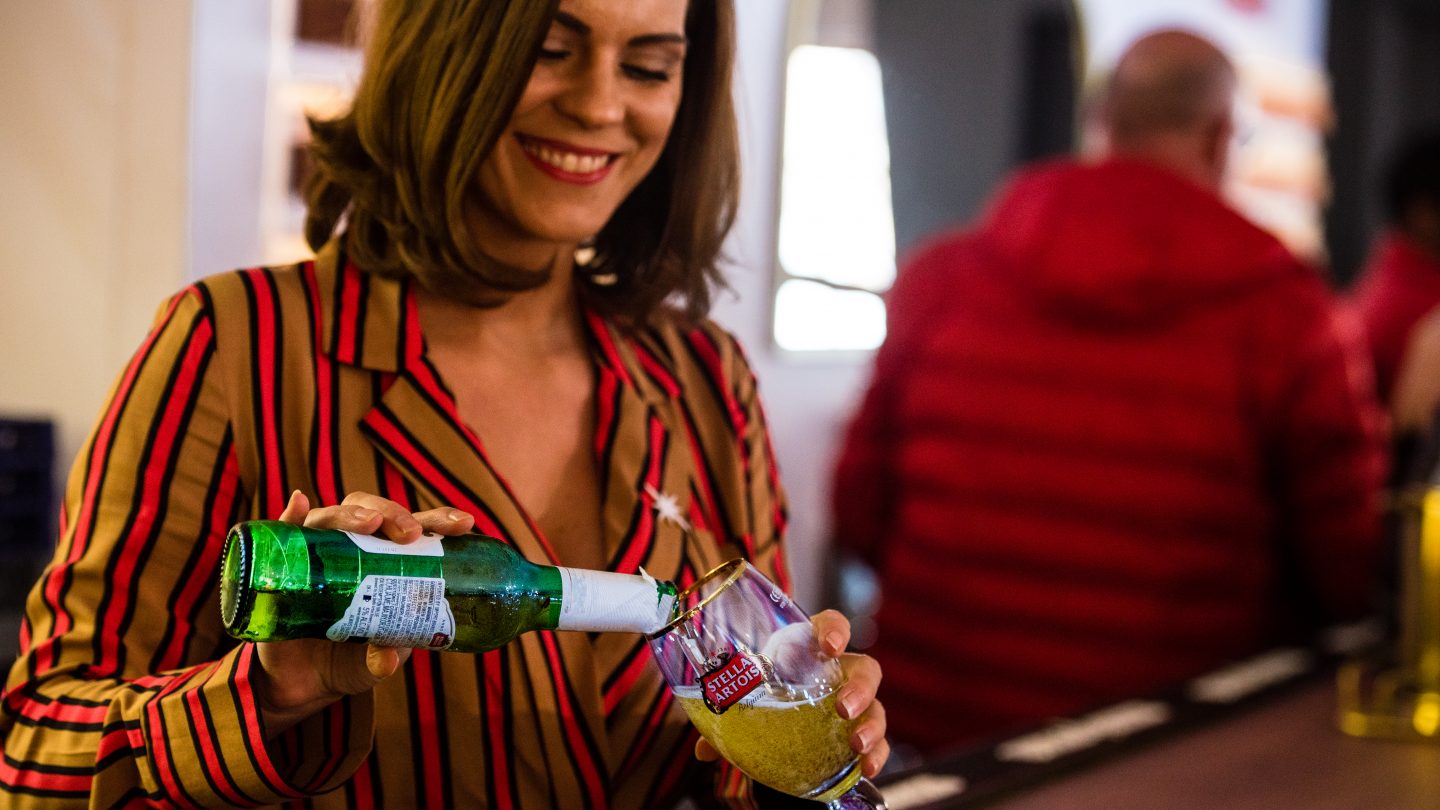 Stella Artois joins SXSW as the official beer of the 2019 SXSW Film Festival to support and celebrate films and filmmakers that are shaping culture and moving the industry forward.
From films that change the way we think to those that create a movement, the iconic beer brand is committed to supporting the memorable moments and people in film that make history, just as Stella Artois has with its Belgian brewing tradition dating back to 1366.
Festival goers can stop by the various Stella Artois activations for a crisp Stella Artois and complementary popcorn. Primary activations are located in the Registrant Lounge and inside the Austin Convention Center.
Visit us at www.StellaArtois.com or follow us on social media @StellaArtois for more information.
The post Celebrate Films and Filmmakers with Stella Artois appeared first on SXSW.