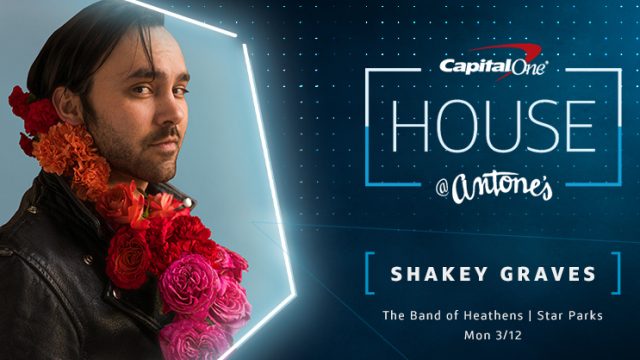 While SXSW started as a music festival more than 30 years ago, it quickly evolved into a unique convergence of original music, independent films and emerging technologies – a hub for connection. Inspired by SXSW's quest for innovation and advancement across multiple industries, Capital One is returning to Austin once again.
For the third year in a row, they're transforming Antone's Nightclub – which helped Austin claim its title as the "Live Music Capital of the World" – into the Capital One House from March 9–12. Beyond their exciting lineup of talks, Capital One is turning back to SXSW's artistic roots with an entertaining music lineup.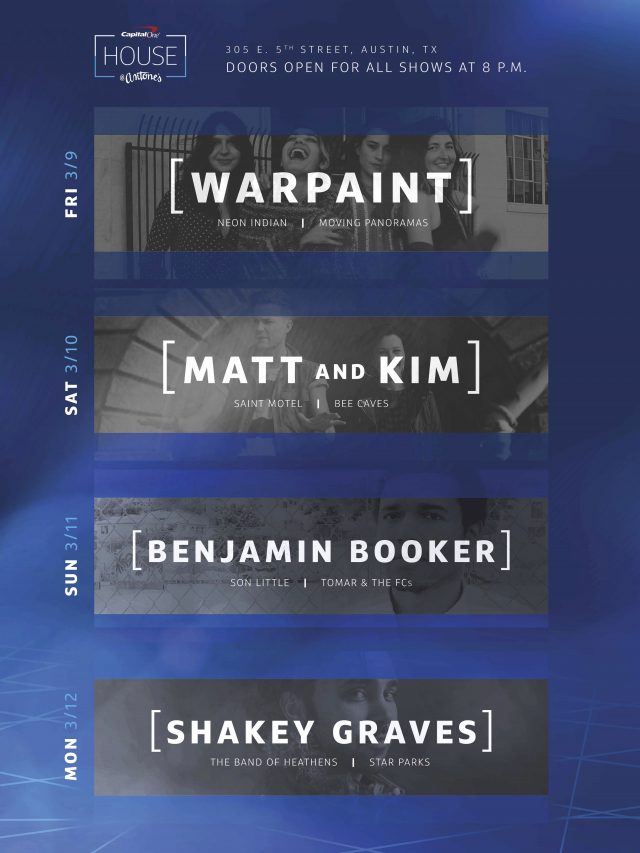 Follow Capital One on Twitter and Facebook for opportunities to attend, or check out the SXSW GO mobile app.
Content and images provided by Capital One
The post Capital One's Exclusive Music Lineup Announced appeared first on SXSW.