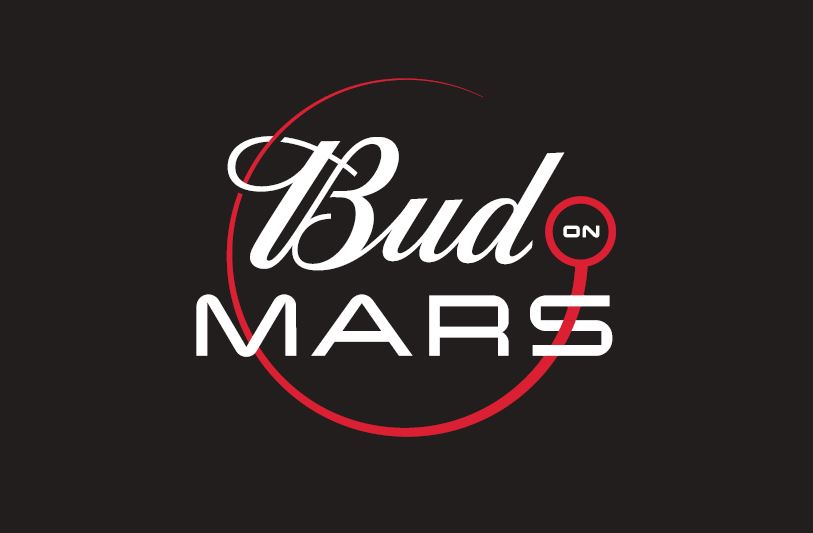 Sponsored Content provided by Anheuser-Busch
While enjoying beers in space is sometime away, Budweiser, a brand known for raising a cold one to the American Dream and those who work hard for it, believes that life in space deserves to be filled with the same enjoyments available here on earth – including beer!
Join Budweiser as they host a discussion on the future of beer in space and the role it plays in the upcoming socialization and colonization of Mars, moderated by "The Martian" star Kate Mara and joined by Val Toothman, Anheuser-Busch's vice president of Marketing Innovation, Patrick O'Neill of CASIS and a former astronaut at the South by Southwest Interactive Conference in Austin, Texas on Saturday, March 11, 2017. The panel and happy hour will discuss the future of living in space – starting with a cold beer!
Check out the panel at The Contemporary Austin – The Jones Center at 700 Congress Avenue. Doors open at 4:30 p.m. CT and seating will be reserved on first come, first serve basis. The panel is open to SXSW registrants and will begin at 5:00pm with an open bar happy hour to follow at 6:00pm.
Image Courtesy of Anheuser-Busch
---
Related News:
The post Budweiser Talks Beer on Mars and the Future of Socialization in Space at SXSW Conference appeared first on SXSW.