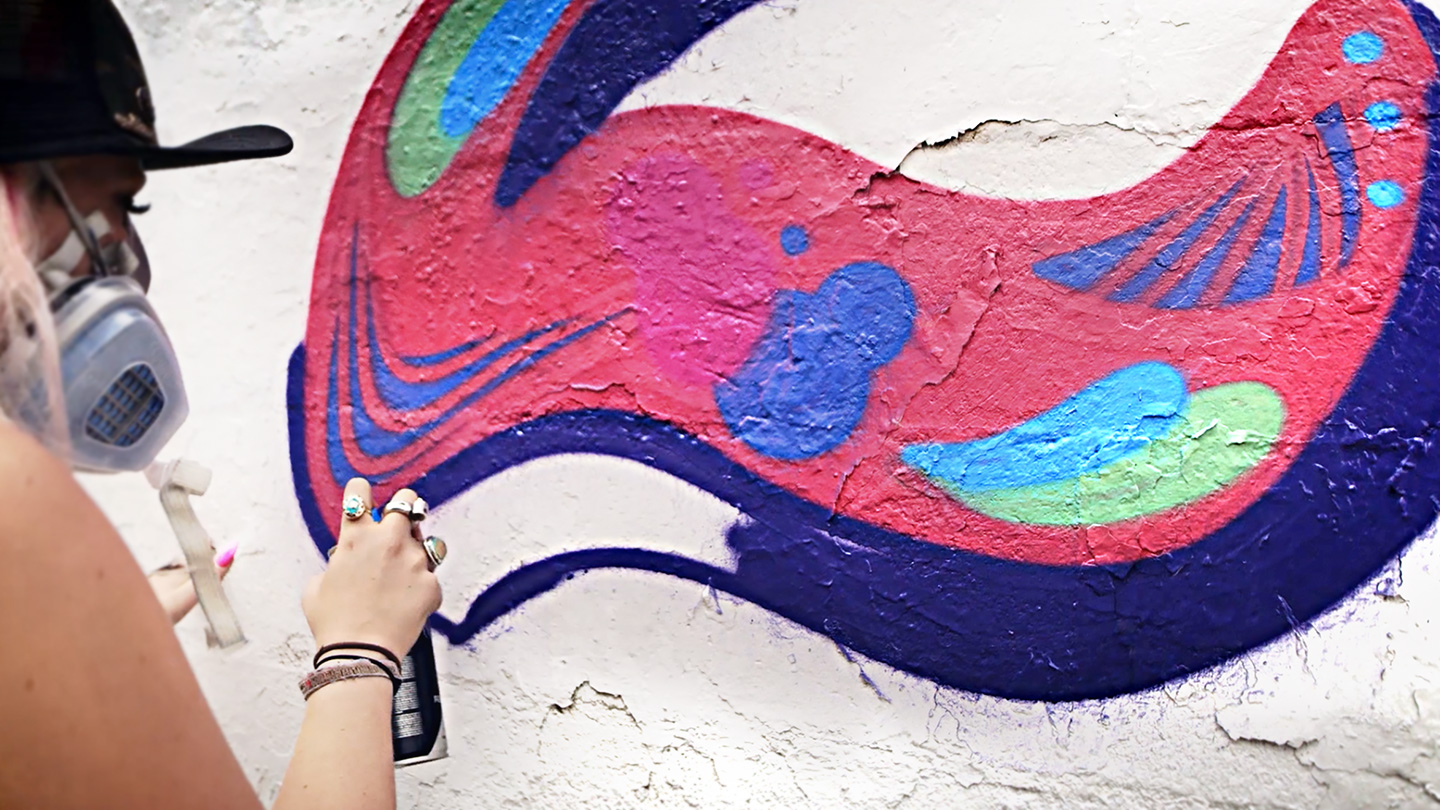 The world of art and beer are shaking hands for SXSW. Bud Light is teaming up with SprATX to bring live art installations to local HEB locations. Throughout March, SXSW-goers can look forward to finding the SprATX live painting exhibitions, displaying diverse styles of pop-up art in and around our community.
To celebrate the new SXSW Bud Light bottle design, Bud Light is celebrating local Austin artists and their unique place in the city's culture by transforming public spaces into works of art.
Upcoming live art exhibitions at local HEBs will include:
Thursday, March 8 from 4-7pm at 15300 South IH35
Friday, March 9 from 4-7pm at 2110 New Slaughter Lane
Friday, March 9 from 4-7pm at 1434 Wells Branch Pkwy
Saturday, March 10 from 1-4pm at 6900 Brodie Lane
Sunday, March 11 from 1-4pm at 1101 S IH35
"Art has the power to positively change the world and this project will educate the community by doing just that," say Zuzu and MOUF, selected Bud Light Artists for 2018.
This Bud Light collaboration gives an opportunity for companies and communities to come together under the umbrella of creativity, which is what SXSW and Bud Light are all about.
Content and image provided by Bud Light
The post Bud Light "Painting the Town" During SXSW appeared first on SXSW.