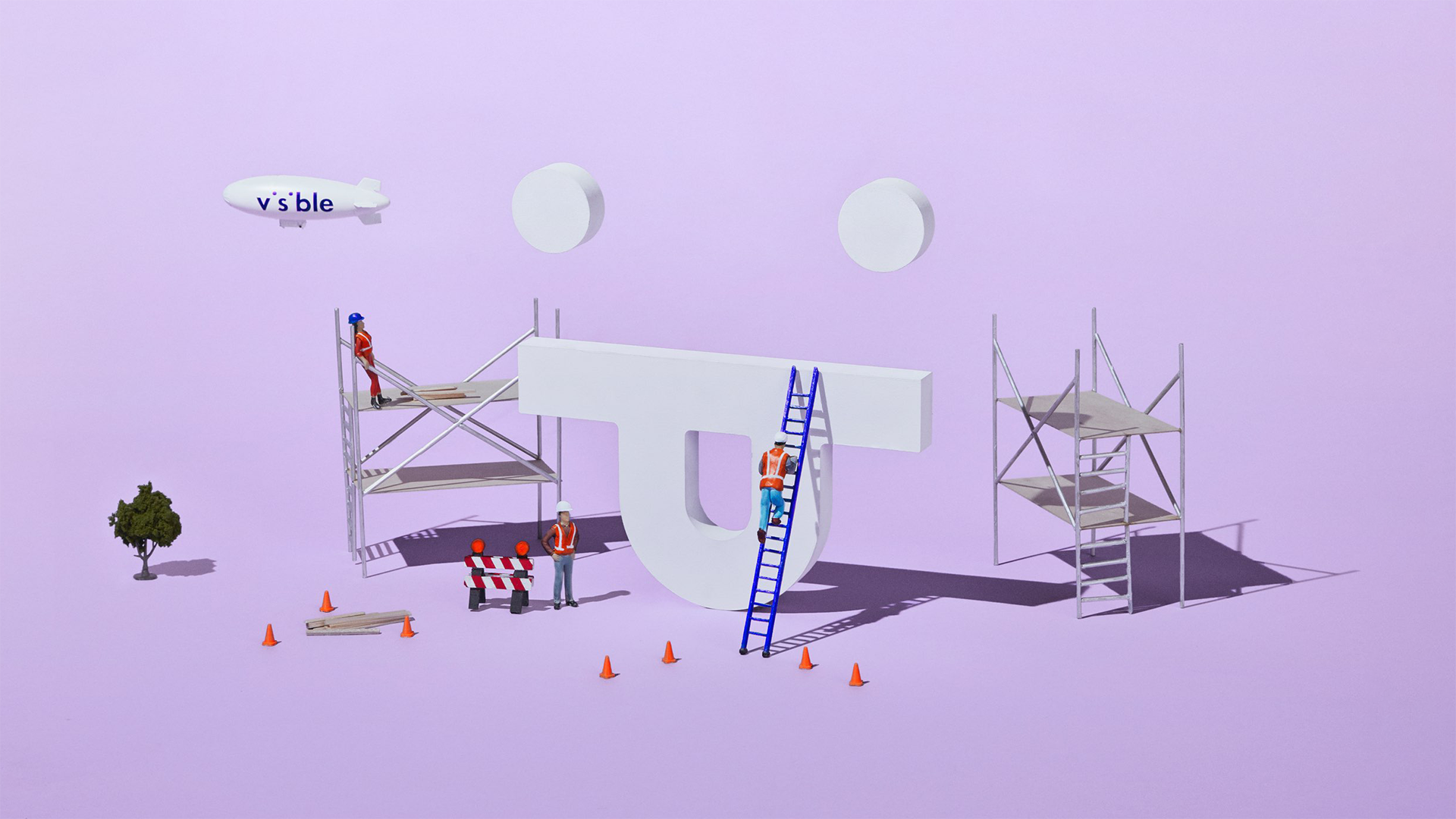 Brands today have stories, culture, personalities – seeming more and more like the digital version of a person. This is important because it's what allows brands to connect with their audiences in the digital space. However, finding a genuine and effective way to build and maintain these relationships is an ever-evolving challenge.
For Visible, this challenge was an opportunity.
Visible's fearless CMO, Minjae Ormes, played a crucial part in Visible finding its voice and place in this busy industry. Minjae's North Star has always been to bring a more human element into everything Visible does. She understood Visible's success would be driven and measured by the relationships and trust we built with our customers. This mindset allowed Visible to define its values, purpose, and goal – influencing the way we interact with our customers.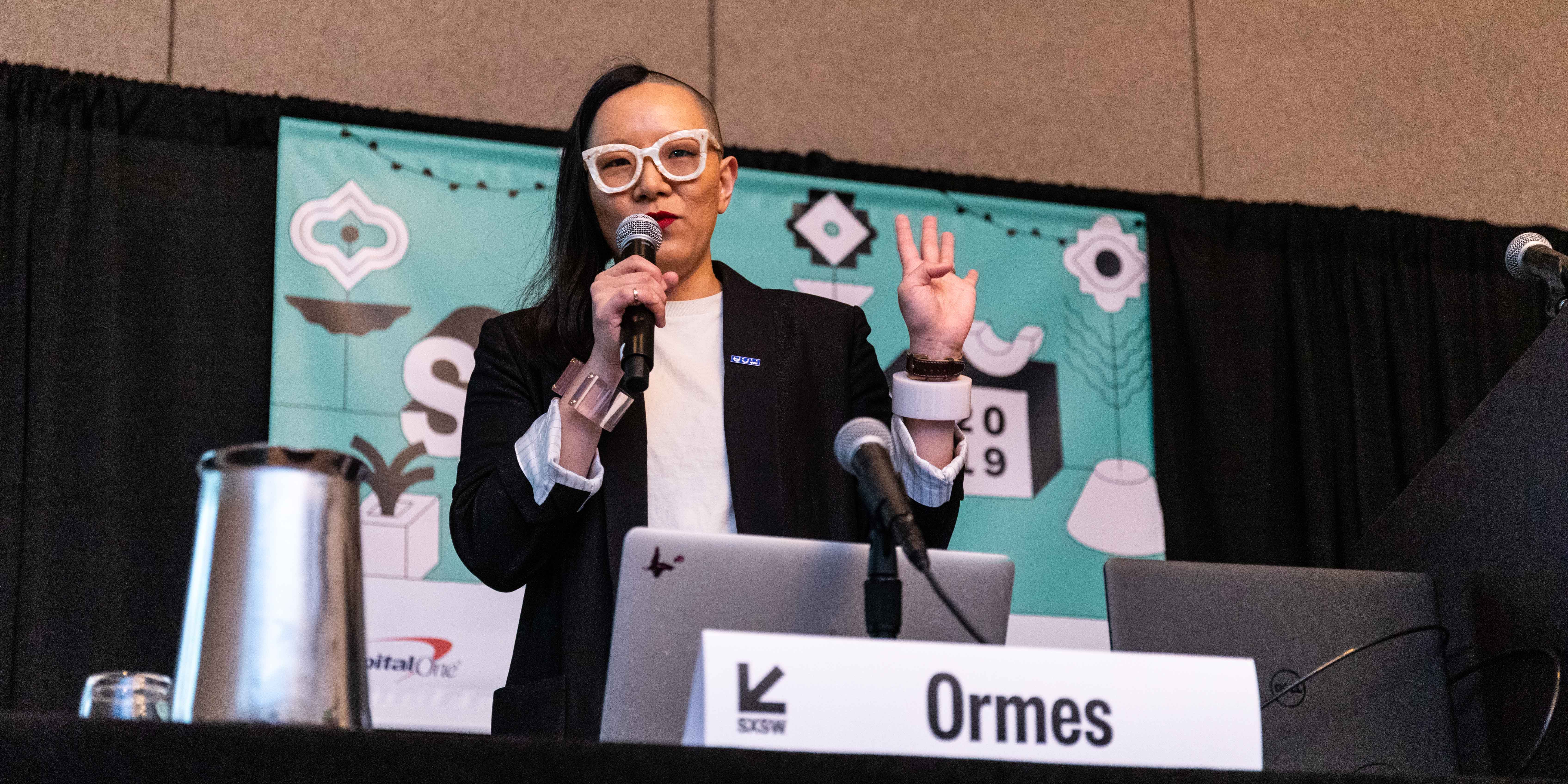 If you missed her panel at SXSW, here's some key takeaways:
Put customers at the center

Be authentic and stand on values

Don't overcomplicate the tech / experience, meet the customers where they are
Learn more about how Visible is building these core elements into our brand at visible.com.
The post Bringing a Human Element Into the Digital Space appeared first on SXSW.