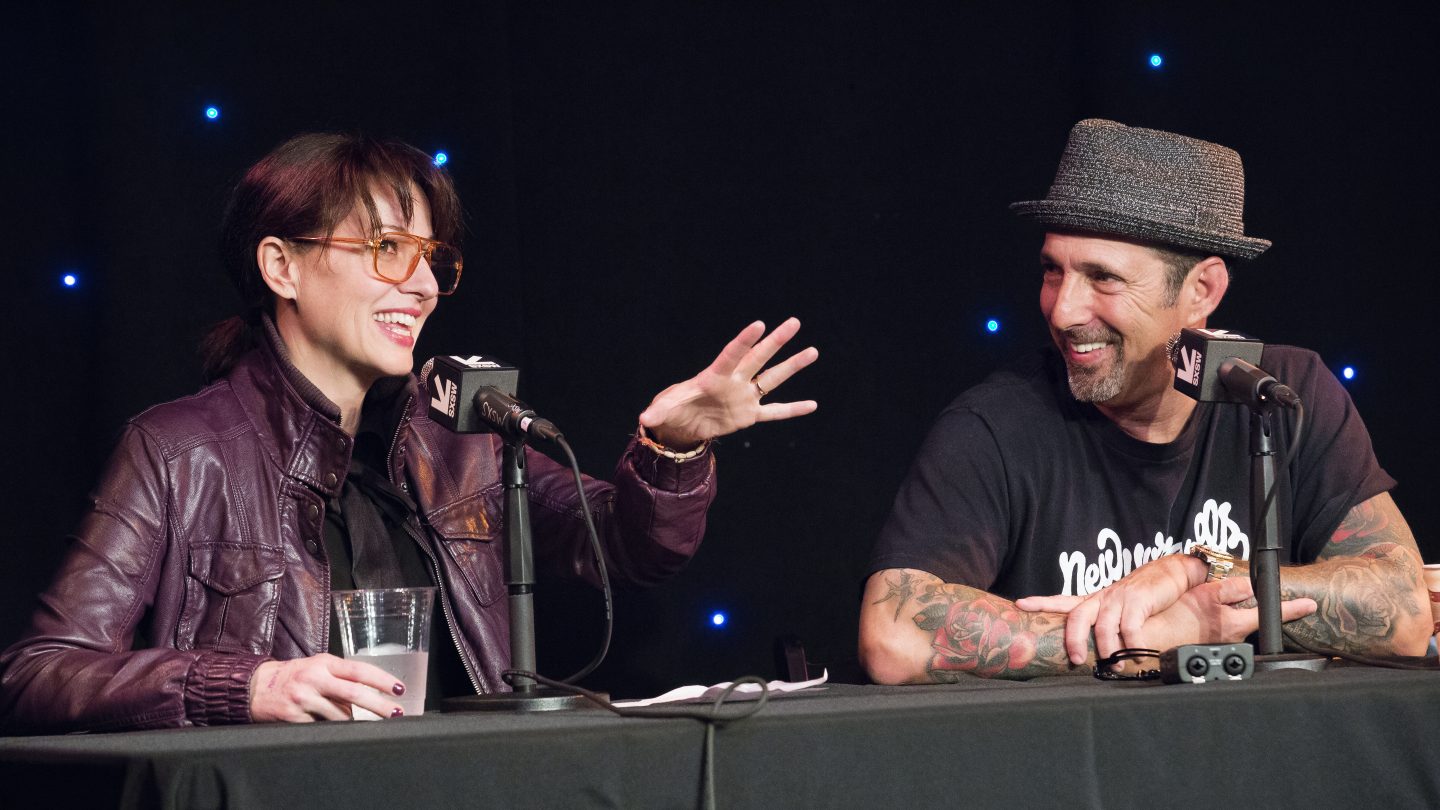 Broadcast your podcast from SXSW 2018 in front of a live audience at the SXSW Podcast Stage. The application deadline has been extended through the weekend – apply before Sunday, October 22 to bring your podcast to SXSW.
Open to all badgeholders, the second annual SXSW Podcast Stage will host up to 36 podcasts covering all facets of life. All genres are encouraged to apply including comedy, gaming, music, film, technology, science, news, and more. There is no submission fee, and the stage, soundboard, mics, production, and staffing will all be free of charge.
Position your podcast in front of a new, diverse audience including some of the world's top industry experts, influencers, creatives, professionals, and beyond. Apply before the final deadline on Sunday, October 22 at 11:59pm PT.
2017 SXSW "My Wife Hates Me" Podcast Recording – Photo by Mindy Tucker
The post Bring Your Podcast to SXSW 2018: Final Deadline Sunday, October 22 appeared first on SXSW.