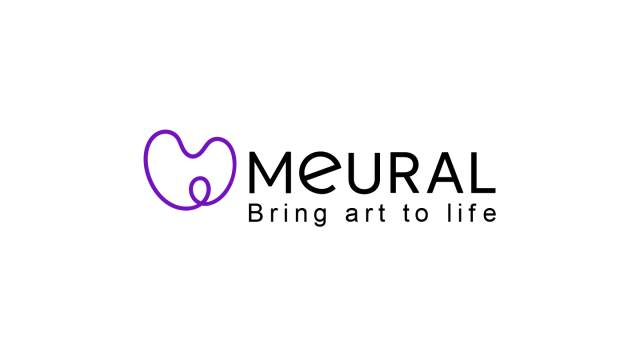 Innovative, creative, and back for its second year, the SXSW Art Program is excited to announce its presenting sponsor for 2018: Meural. Just like the Art Program, Meural dedicates itself to empowering artists and integrating art with technology.
Since its founding in 2014, Meural has been dedicated to supporting artists. CEO and Co-Founder of Meural, Vladimir Vukicevic, says, "Meural was born out of the observation that visual artists lacked a dynamic platform to share their work with the world. While technology had successfully expanded the scope of other art forms like music and film, visual arts were being left in the past."
The SXSW Art Program features stunning art installations with cutting edge tech and design elements that will bring inspiration and discovery to our attendees. Located throughout numerous SXSW venues, this year's selections explore topics including privacy and surveillance, industrialization, the natural world and modern human interaction, and feature works from Ronen Sharabani, Caitlin Pickall, Sarah Newman, Jessica Yurkofsky, Rachel Kalmar, Herve Cohen, and Marshmallow Laser Feast. Meural and SXSW hope to facilitate discussions around the role of visual and digital media arts in culture, technology, and the public realm as the world continues to evolve.
"We've long admired SXSW as a stage for global creativity, and we're thrilled that visual art became a part of its official program in 2017. This decision further validates Meural's belief that technology is the key to both preserving our artistic past and ensuring a thriving future for the arts. We are proud to act as presenting sponsor of this year's program and look forward to showing attendees the magic that can happen when the world's oldest form of expression meets the newest tools for artistic creation," says Vukicevic
Meural's sponsorship of the SXSW Art Program continues the company's commitment to supporting artists and helping them bring their work to a wider audience. SXSW is thrilled as well and even more excited to see how the Art Program will inspire our attendees this March. Don't forget to check out the conference programming that aligns with the Art Program here.
See you at SXSW!
Image provided by Meural
The post Announcing Meural as SXSW Art Program Sponsor appeared first on SXSW.