SXSW is pleased to announce a brand new late night panel and screening event titled, Face Your Fears: An Exclusive First Look & Filmmaker discussion.
Join Andrés Muschietti (Mama) and David F. Sandberg (Lights Out) as they discuss their upcoming New Line Cinema horror features: IT based on the seminal Stephen King novel, and Annabelle 2, the newest offering from "The Conjuring" universe. These breakout directors will share never-before-seen footage from these films, due in theaters later this year, and share their inspirations and influences. Moderated by Rotten Tomatoes senior editor Grae Drake, "Face Your Fears" will be held Saturday, March 11, at 8 PM at the Vimeo Theater in the Austin Convention Center.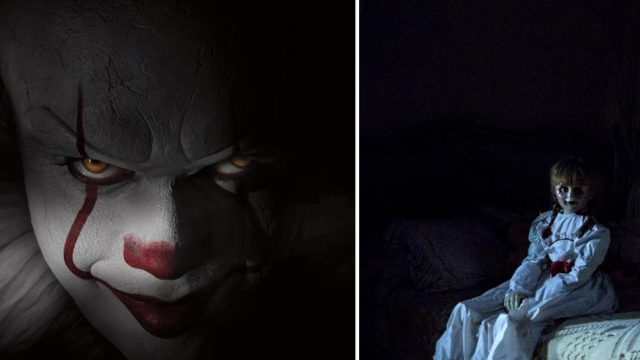 And if the Face Your Fears panel is up your alley, be sure to check out our Midnighters and Midnight Shorts screening sections. Films that are scary, funny, sexy, controversial and provocative after-dark features for night owls and the terminally curious. Let's get spooky y'all.
Experience 9 days, 13 screens, and 250+ Films
For nine days in March, creatives of all stripes gather for the acclaimed SXSW Film Program to celebrate raw innovation and emerging talent both behind and in front of the camera. Register today and explore the full 2017 lineup below.
---
Related News:
The post Announcing Face Your Fears: An Exclusive First Look & Filmmaker Discussion appeared first on SXSW.