To commemorate the 25th edition of the SXSW Film Festival, we continue our weekly alumni spotlight on careers launched, artists discovered, powerful performances, and more with filmmakers Stella Meghie, Hannah Fidell, and Evan Katz.
Stella Meghie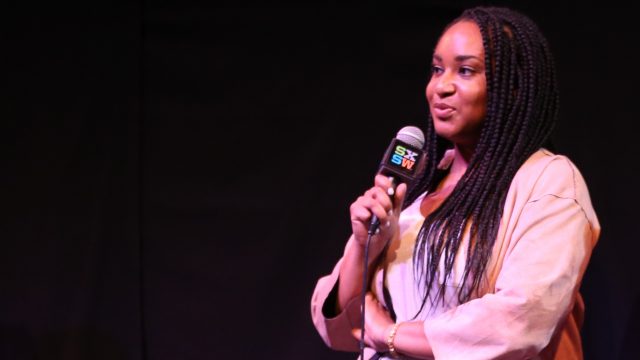 Meghie's directorial debut, Jean of the Joneses premiered in the Narrative Spotlight section at SXSW 2016 and earned her an Independent Spirit Award nomination for Best First Screenplay. Her next film, Everything, Everything, based on the book of the same name by Nicola Yoon was released in May by Warner Bros. Pictures. The film earned a combined total of over $60 million dollars.
"SXSW changed my life by giving me a platform to premiere my feature debut Jean of the Joneses! I love SXSW because they love true independent cinema."
Hannah Fidell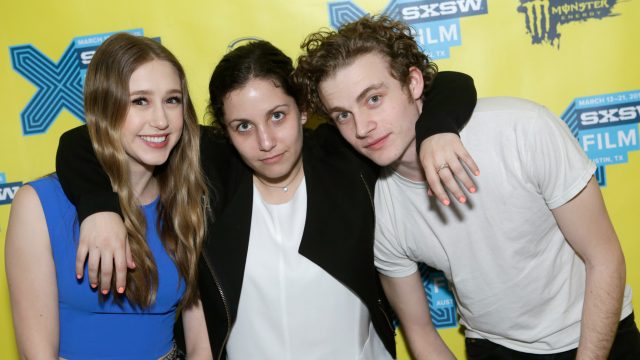 At SXSW 2012 Fidell produced the Midnight Short selection Man & Gun as well as wrote and directed the short The Gathering Squall. In 2012, her feature debut A Teacher screened at SXSW after its Sundance premiere and earned her the SXSW Chicken & Egg Emergent Narrative Woman Director Award. That same year, she was also named one of the 25 New Faces of Independent Film by Filmmaker. In 2016, Fidell world premiered her relationship drama 6 Years which premiered in the Narrative Feature Competition. Her next film, The Long Dumb Road, is due out in 2018.
"SXSW changed my life by introducing me to so many wonderful people that I'm happily working with and am inspired by today. After programming my first short, the festival gave me the confidence to dedicate my life to making films. Going to SXSW (with or without a film) feels like coming home. Janet and the entire film programming team have been true champions of independent film and I can't thank them enough for all their support over the past few years."
Evan Katz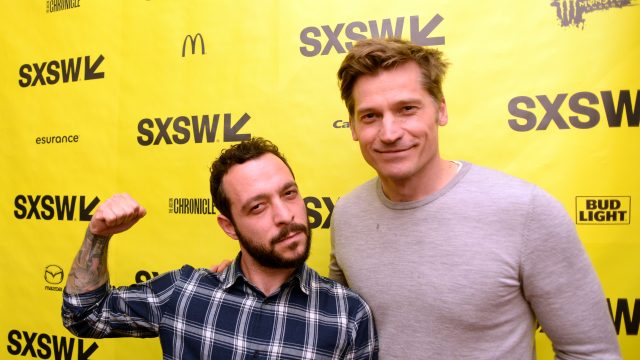 Katz world premiered his feature directorial debut with Cheap Thrills in the 2013 Midnighters section and won a SXSW audience award. He directed the short A is for Amateur in the horror anthology sequel ABCs of Death 2 in 2014 and in 2017, he presented the premiere of Small Crimes at SXSW. Small Crimes is currently streaming on Netflix.
"SXSW changed my life by introducing my work to the world, as dynamically, and passionately as humanly possible – and really starting my career as a professional filmmaker."
Stay tunes to SXSW News each week for more 25th edition stories.
Join Us For SXSW 2018
Grab your Film Badge today for primary access to all SXSW Film events including world premieres, roundtables, workshops, and parties. Register to attend by Friday, January 12 and save. Book your hotel through SXSW Housing & Travel for the best available rates.
Stay tuned for the 2018 SXSW Film Festival lineup which will be announced in January.
Follow us on Facebook, Twitter, Instagram, and SXSW News for the latest SXSW coverage, announcements, and updates.
See you in March!

Jean of the Joneses World Premiere – Photo by Photo by Hutton Supancic/Getty Images for SXSW
6 Years World Premiere – Photo by – Dustin Finkelstein/Getty Images for SXSW
Small Crimes – Photo by Hubert Vestil/Getty Imagesfor SXSW

The post 25 Years of SXSW Film Festival – Stella Meghie, Hannah Fidell, and Evan Katz appeared first on SXSW.