In commemoration of the 25th edition of the SXSW Film Festival, we continue our spotlight on careers launched, artists discovered, powerful performances, and more from our alumni with this week's featured artists Karyn Kusama and Ry Russo-Young.
Karyn Kusama
Kusama's debut feature Girlfight was released in 2000 and received numerous awards and nominations for both Kusama and the film's lead, Michelle Rodriguez. Her horror-thriller film The Invitation premiered in the Midnighters section at the 2015 SXSW Film Festival. The Invitation was not Kusama's first foray into the horror genre — she previously directed Jennifer's Body, written by Academy Award Winner Diablo Cody. Earlier this year, Kusama directed Her Only Living Son, a short in the anthology film XX. Recently, Kusama has directed episodes of critically-acclaimed shows such as Halt and Catch Fire, which had its world premiere at SXSW 2014, and The Man in the High Castle.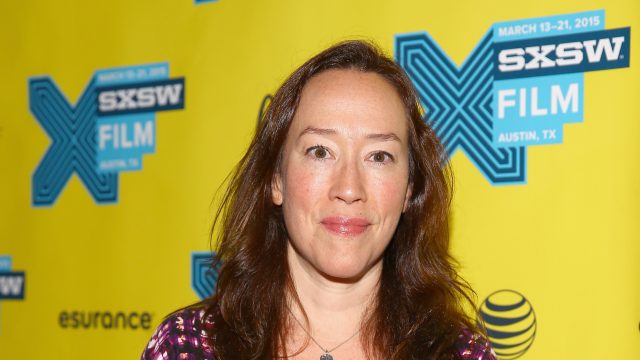 "SXSW gave us one of the most fulfilling and thrilling moments of our film lives – the debut of The Invitation at the Stateside, in front of the perfect audience. SXSW means discovery, it means surprise, and it means a jolt of energy, which was there in abundance for us. We carried that energy with us for the life of the movie. SXSW is where it's at."
Ry Russo-Young
Russo-Young's short Marion tied for the 2006 Experimental Short Jury Award. In 2007, she acted in Hannah Takes the Stairs, a film she worked on with fellow #SXSWFilm25 artists Joe Swanberg and Greta Gerwig. That same year, she premiered her feature directorial debut Orphans, where it won the Special Jury Award for Narrative Feature. She returned to the festival in 2009 for her second feature, You Won't Miss Me. Russo-Young's next film, Nobody Walks, was a screenplay collaboration with SXSW alum Lena Dunham released in 2014. Russo-Young's latest feature, Before I Fall, based on the book of the same name by Lauren Oliver, is one of highest grossing independent films of 2017.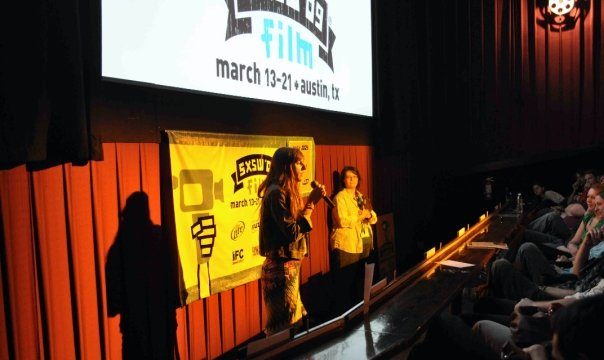 "SXSW changed my life by helping to give me courage to keep making movies. I love SXSW because I've met people who became life long friends."
Stay tuned to SXSW News each week for more 25th edition stories.
Join Us For SXSW 2018
Grab your Film Badge today for primary access to all SXSW Film events including world premieres, roundtables, workshops, and parties. Register to attend by Friday, November 17 and save. Make your hotel reservations through SXSW Housing & Travel for the best available rates.
Follow us on Facebook, Twitter, Instagram, and SXSW News for the latest SXSW coverage, announcements, application tips, and updates.
See you in March!
Karyn Kusama at the world premiere of The Invitation – Photo by: Way Tao chang
Ry Russo-Young at the world premiere of Orphans – Photo courtesy of filmmaker
The post 25 Years of SXSW Film Festival – Karyn Kusama and Ry Russo-Young appeared first on SXSW.