To commemorate the 25th edition of the SXSW Film Festival, we continue our weekly alumni spotlight on careers launched, artists discovered, powerful performances, and more with filmmakers Joe Cornish, Leigh Janiak, and Sophia Takal.
Joe Cornish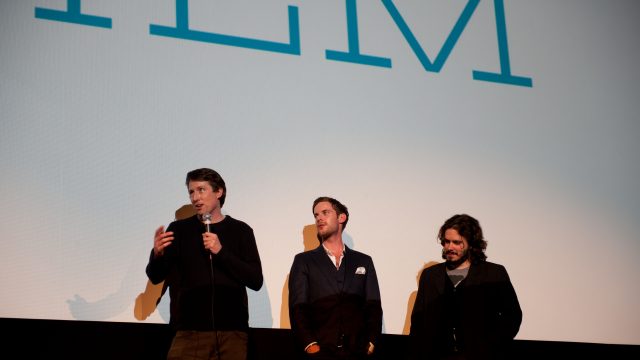 Cornish debuted his first feature Attack the Block in 2011 and received the Audience Award in the Midnighters category. Prior to his SXSW debut, Cornish was one half of The Adam and Joe Show, a UK comedy series with Adam Buxton, from 1996-2001. Subsequently, he's a co-writer of the film adaptations The Adventures of Tintin (2011) and Ant-Man (2015). Cornish's next feature, The Kid Who Would Be King, is due out September 2018.
"SXSW changed my life by choosing my first feature film Attack the Block for its Midnighters section in 2011. It was the first time the movie had been shown to a real audience anywhere in the world.
I love SXSW because it has the best crowds, the best atmosphere and the best movies. The connection between the audience and the movie they're watching is something else. It's an amazing launch pad for new filmmakers and new films, with a unique mix of passionate film fanatics and industry people that can propel a movie and its makers like nowhere else.
I'll never forget sitting in the corridor leading to the theatre while my movie played, curled into a ball of nervous anxiety, listening for the audience response, then hearing a massive cheer as Moses ran from those alien-gorilla-wolf motherfuckers at the film's climax. To hear the movie connect with the audience like that was an unforgettable thrill."
Leigh Janiak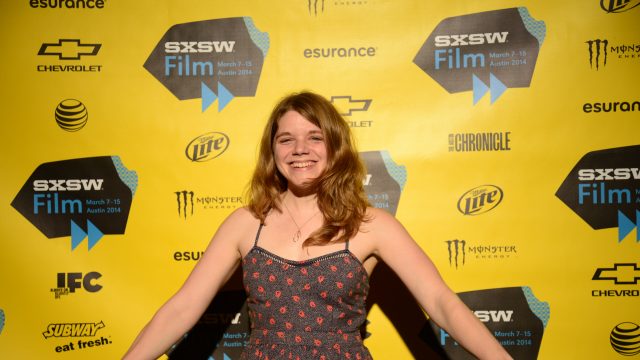 Janiak worked as a crew member on many films before premiering her first feature, the mystery-thriller Honeymoon, at SXSW 2014. She continues to work in the horror genre, directing the pilot episode of Outcast and episodes of Scream: The TV Series.
"My first feature Honeymoon premiered opening night of the Midnighters. It was a whirlwind – a mix of incredible nausea from out-of-control nerves and utter amazement at the milkshakes and cookies at the Alamo – but most of all the amazing support and enthusiasm I received from both the festival and audiences. I was surrounded by true film lovers, people that just love movies. The festival really helped launch the next step of my career and I try to remember the joy of that experience with every new project I tackle!"
Sophia Takal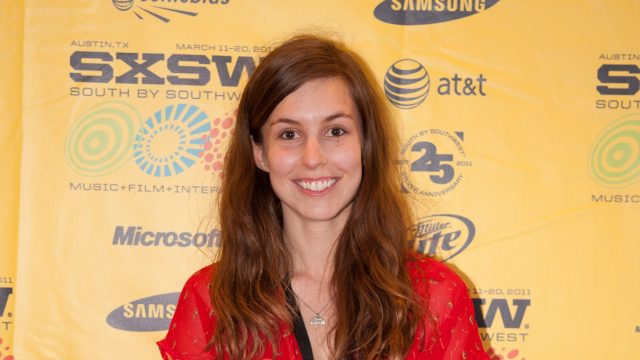 Takal is an actress and filmmaker and has appeared in thirty films. She premiered her feature directorial debut Green at SXSW 2011 and won the Chicken & Egg Emergent Narrative Woman Director Award. In 2012, she acted in SXSW selection V/H/S, a horror anthology film. Takal returned to the SXSW Film Festival in 2014 with Wild Canaries as a producer and cast member.
"SXSW changed my life by connecting me with the filmmakers who inspire me most – the ones who make vibrant work, push boundaries, and use art as a way of bringing humans together."
Stay tuned each week to SXSW News for more 25th edition stories.
Join Us For SXSW 2018
Grab your Film Badge today for primary access to all SXSW Film events including world premieres, roundtables, workshops, and parties. Register to attend by Friday, January 12 and save. Book your hotel through SXSW Housing & Travel for the best available rates.
Stay tuned for the 2018 SXSW Film Festival lineup which will be announced in January.
Follow us on Facebook, Twitter, Instagram, and SXSW News for the latest SXSW coverage, announcements, and updates.
See you in March!

World Premiere of Attack the Block – Photo by Michael Paolini
World Premiere of Honeymoon – Photo by Yoomi Park
World Premiere of Green – Photo by Will Hollis Snider
The post 25 Years of SXSW Film Festival – Joe Cornish, Leigh Janiak and Sophia Takal appeared first on SXSW.