To commemorate the 25th edition of the SXSW Film Festival, we continue our weekly alumni spotlight on careers launched, artists discovered, powerful performances, and more with Dave Franco and Joshua Z Weinstein.
Dave Franco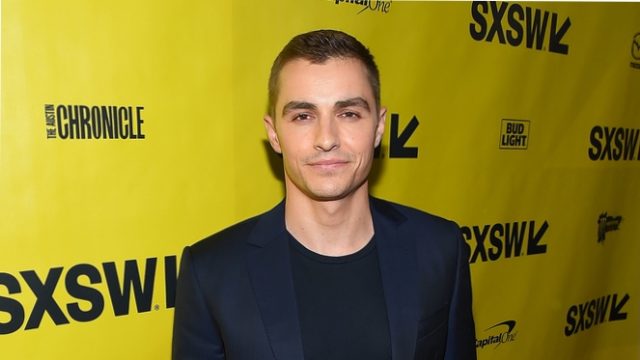 Franco has appeared in three SXSW Film Festival Headliners including 21 Jump Street (2012), Neighbors (2014, Work-In Progress), and The Disaster Artist (Work-In-Progress, 2017). Franco will appear in the the 2018 SXSW world premiere of 6 Balloons by Marja Lewis Ryan.
"I'll never forget the screenings of 21 Jump Street, Neighbors, and The Disaster Artist which all premiered at SXSW to audiences that reacted as if they were watching a rock concert."
Joshua Z Weinstein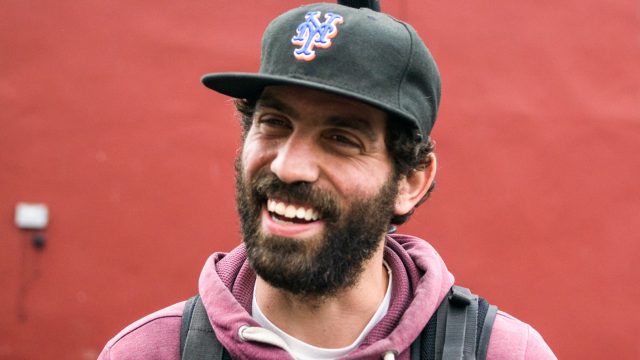 Weinstein is a filmmaker and cinematographer. His first documentary feature Flying On One Engine world premiered at SXSW in 2008. He shot Rebecca Richman Cohen's Code of the West, which premiered at SXSW in 2012, and Samantha Buck's narrative short The Mink Catcher, which screened at SXSW in 2016. His most recent feature Menashe earned Weinstein an Independent Spirit Award nomination for Best First Feature. The film was distributed by A24 this past summer and is available to watch on Amazon Prime Video.
"Working in independent film is often a lonely and isolating pursuit. When Flying On One Engine premiered at SXSW in 2008, I immediately felt I had joined a community. It has been a thrill to see the careers of the friends I made in Austin grow every year."
Stay tuned to SXSW News each week for more 25th edition stories.
Join Us For SXSW 2018
Grab your Film Badge today for primary access to all SXSW Film events including world premieres, roundtables, workshops, and parties. Register to attend by Friday, February 9 and save. Book your hotel through SXSW Housing & Travel for the best available rates.
Explore the 2018 SXSW Film Festival Lineup!
Follow us on Facebook, Twitter, Instagram, and SXSW News for the latest SXSW coverage, announcements, and updates.
See you in March!

Work-In-Progress screening of The Disaster Artist – Photo by Matt Winkelmeyer/Getty Images for SXSW
Joshua Z Weinstein – Photo courtesy of Joshua Z Weinstein
The post 25 Years of SXSW Film Festival – Dave Franco and Joshua Z Weinstein appeared first on SXSW.